MIT's ActLingual student group had a novel request for Prehealth Advising: Could MIT offer a medical interpreting class for bilingual students?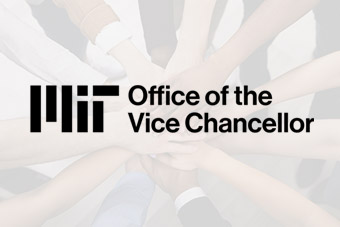 Meet the newest OVC employees!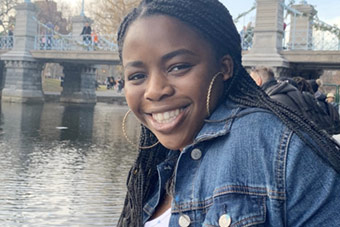 Fellow Mercy Oladipo '23 has used her programming and technology skills to develop a website focused on Black maternal health.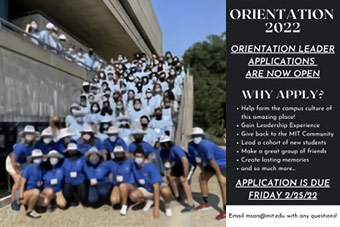 The Office of the First Year is off to a great start with the Class of 2025 for the academic year, both on a macro and micro scale.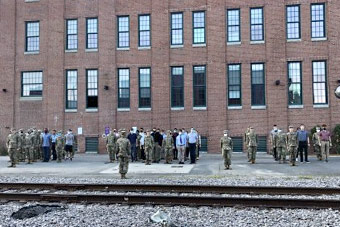 The Paul Revere Battalion had a packed summer and beginning of the semester with a multitude of events ongoing.
MIT's First Generation and/or Low-Income (FLI) student group had its launch event where 45 undergraduates came to enjoy pizza, comradery, and hear from the FLI student leadership team.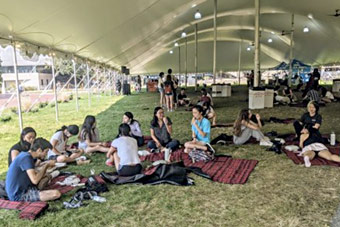 For first-year students still adjusting to the pressures of life as an MIT student, forming connections can be challenging, but a new program called Connect by Chance (CxC) is designed to make it a bit easier.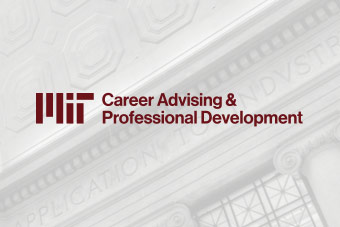 Career Advising & Professional Development (CAPD) officially launched graduate student professional development services in the spring with the hire of Amanda Cornwall, PhD.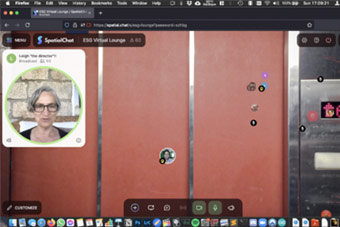 The Experimental Study Group (ESG) hosted alumni from across the decades and around the world in a new, but strangely familiar, venue: the ESG Virtual Lounge.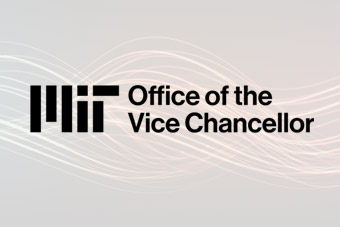 The Infinite Careers Alumni Speaker series, a collaboration between Career Advising & Professional Development and the MIT Alumni Association, held its final event featuring Alexa Mills '08 on April 29.