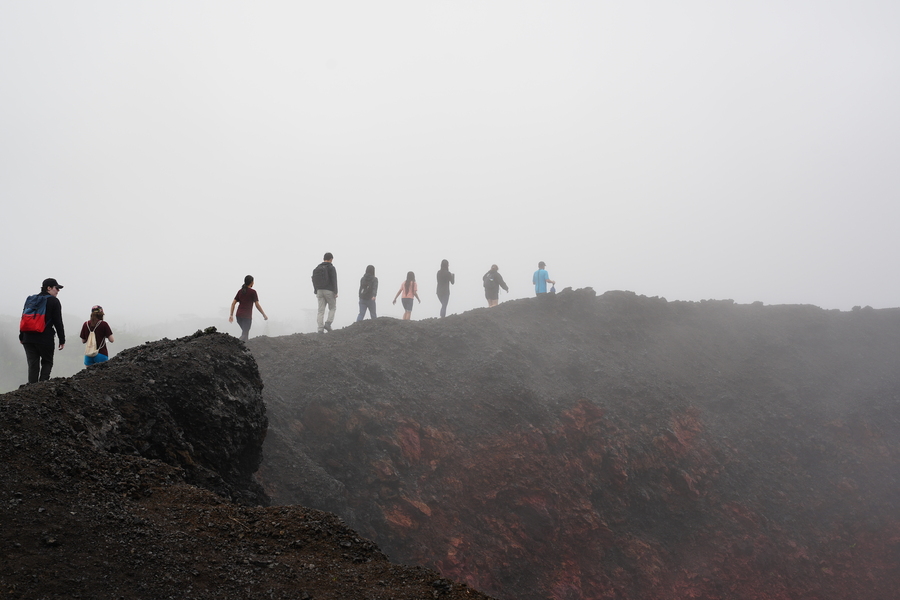 MIT students research effects of climate change on forests and sulfur dioxide emissions as a model for planet-wide events.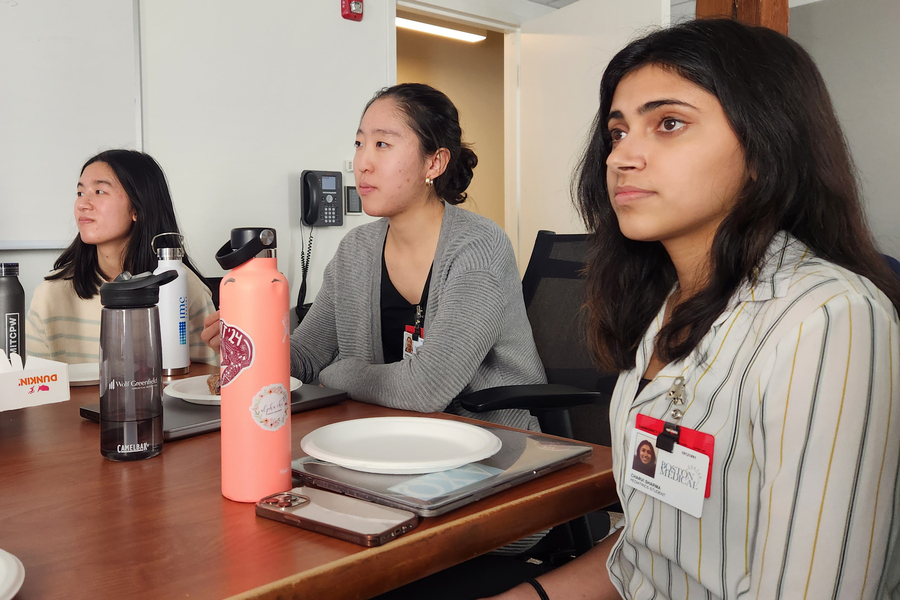 Students working in Boston Medical Center's Autism Program make an impact while experiencing the whirlwind atmosphere of a hospital.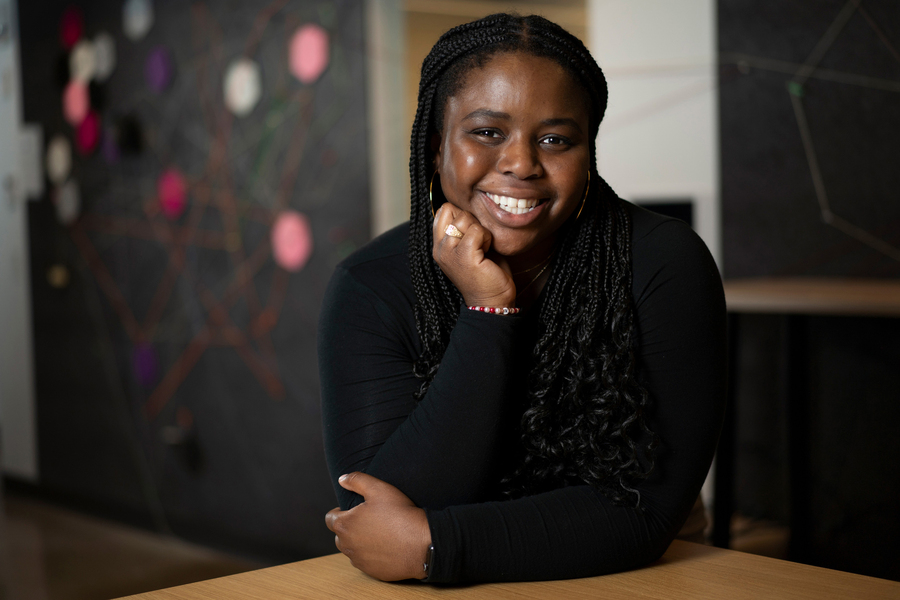 Senior Mercy Oladipo is building tools to address disparities in health care.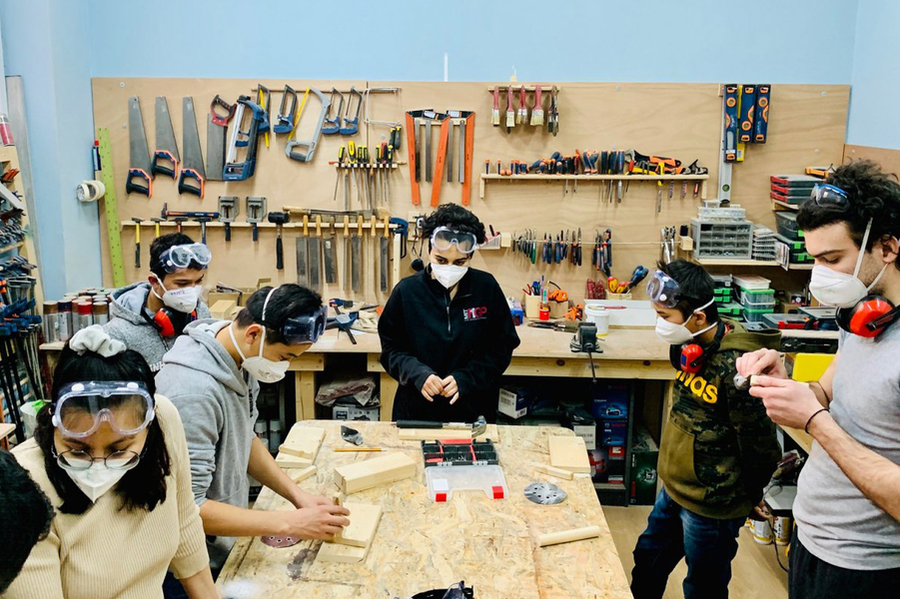 MIT D-Lab workshops equip refugees in Greece and elsewhere with the skills and confidence to solve problems in their communities.
The Institute also ranks second in five subject areas.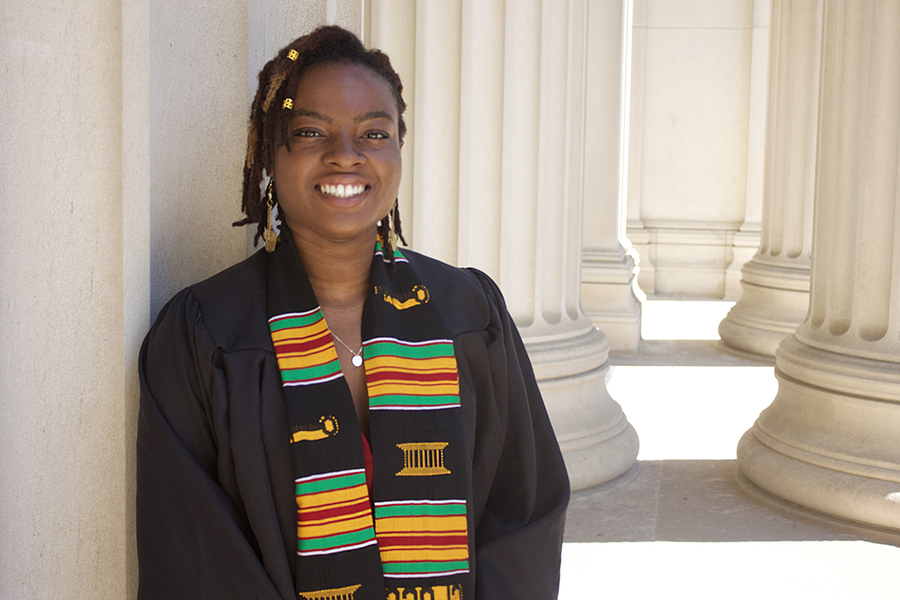 The major invites students to explore the riches of culture, innovation, thought leadership, and beauty that originate in the continent of Africa and its many diasporas.
Flavio Emilio Vila Skrzypek, a graduate student in the Department of Urban Studies and Planning, wants to design cities without inequities.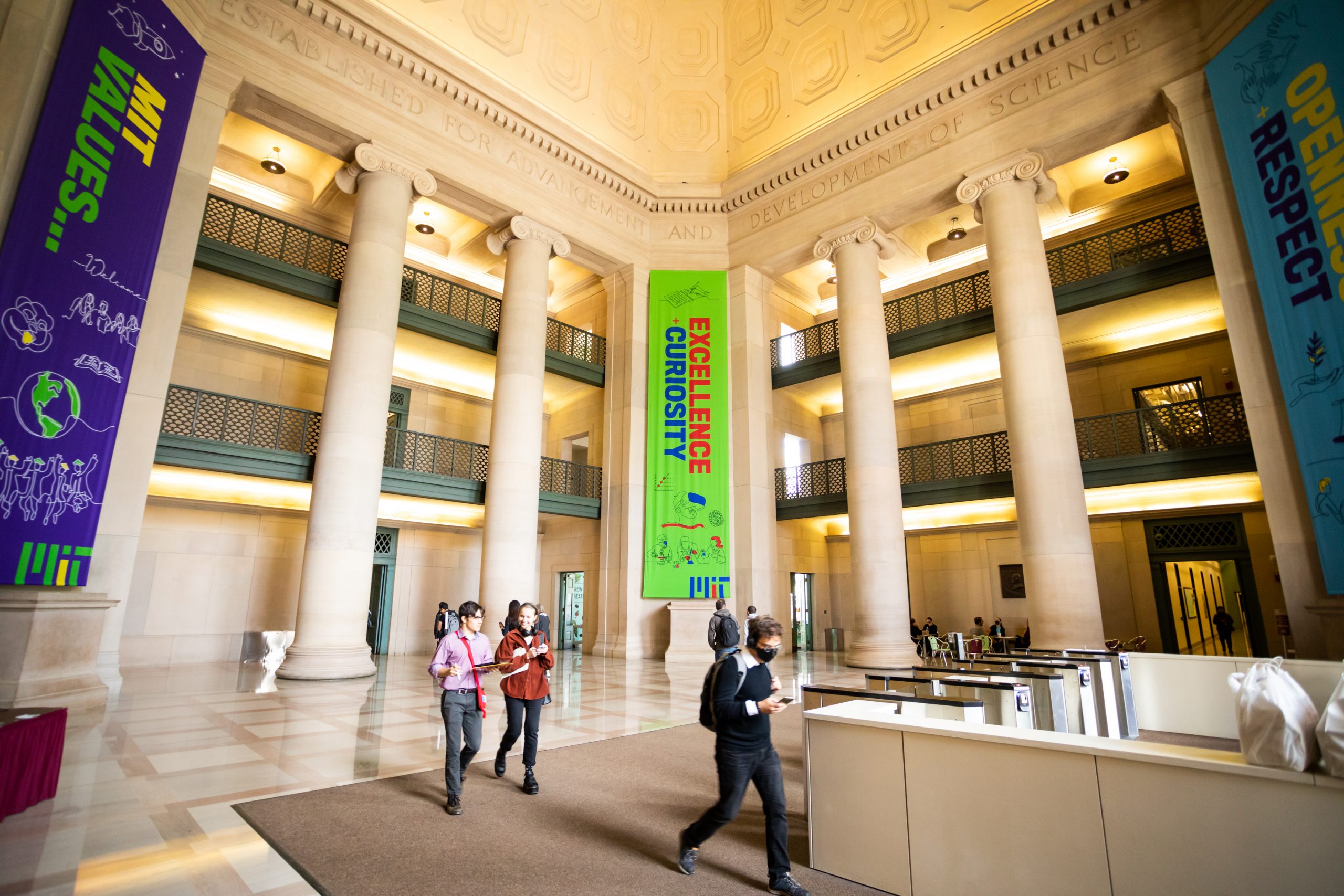 Financial aid support remains strong, offsetting a 3.75 percent rise in tuition, and changes to housing, dining, and other costs.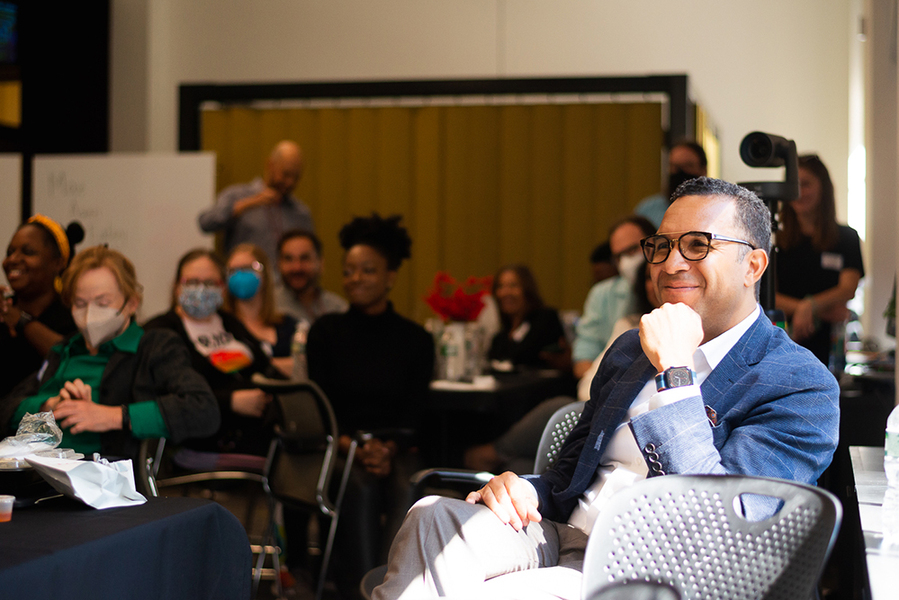 A new campus series intends to inspire conversation about building community across the Institute.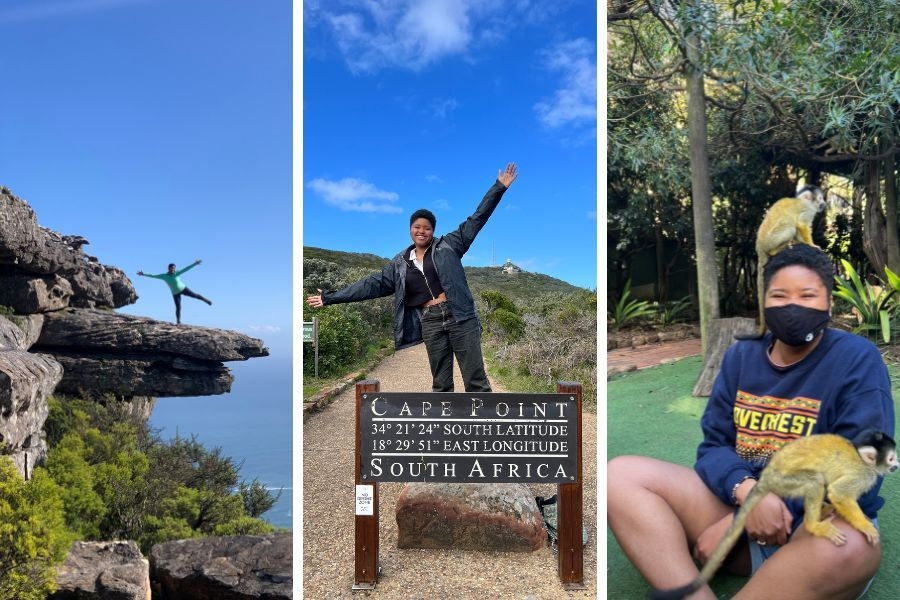 How Elissa Gibson '22 connected the dots to form her own unique constellation of MIT experiences