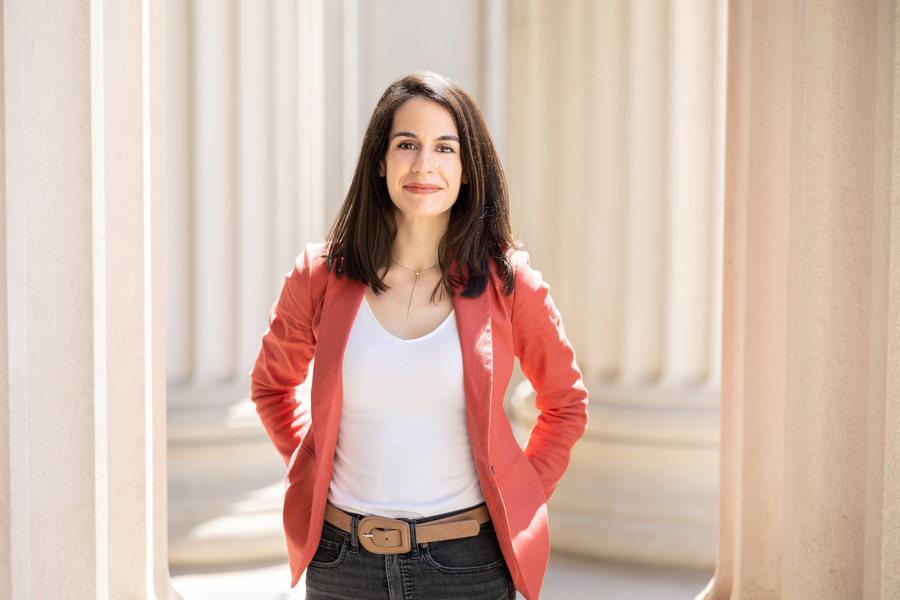 Inspired by jellyfish and octopuses, PhD candidate Juncal Arbelaiz investigates the theoretical underpinnings that will enable systems to more efficiently adapt to their environments.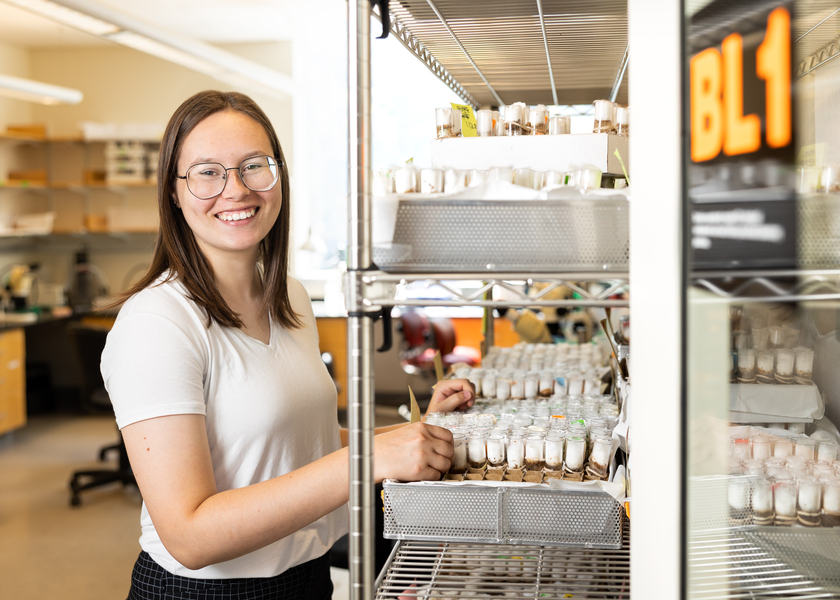 Payton Dupuis finds new scientific interests and career opportunities through MIT summer research program in biology.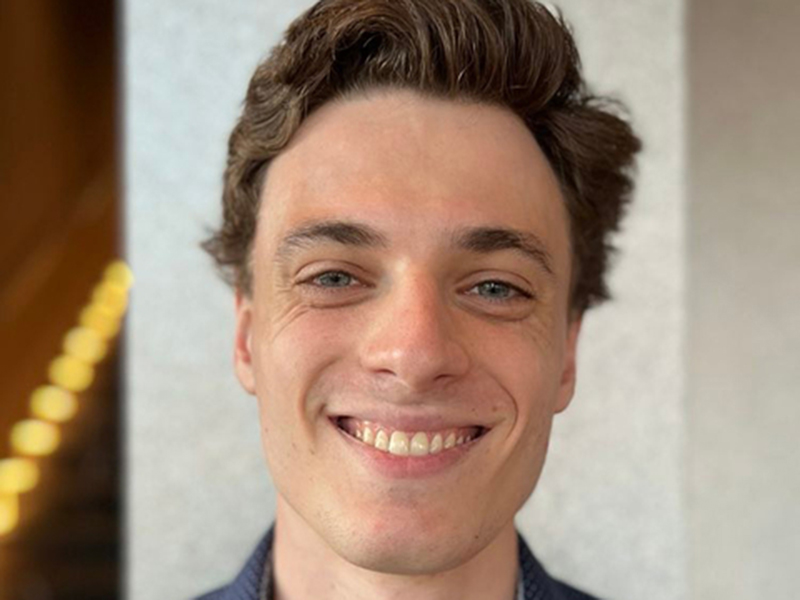 MIT PhD candidate Jacob Jaffe uses data science to identify and solve problems in election administration.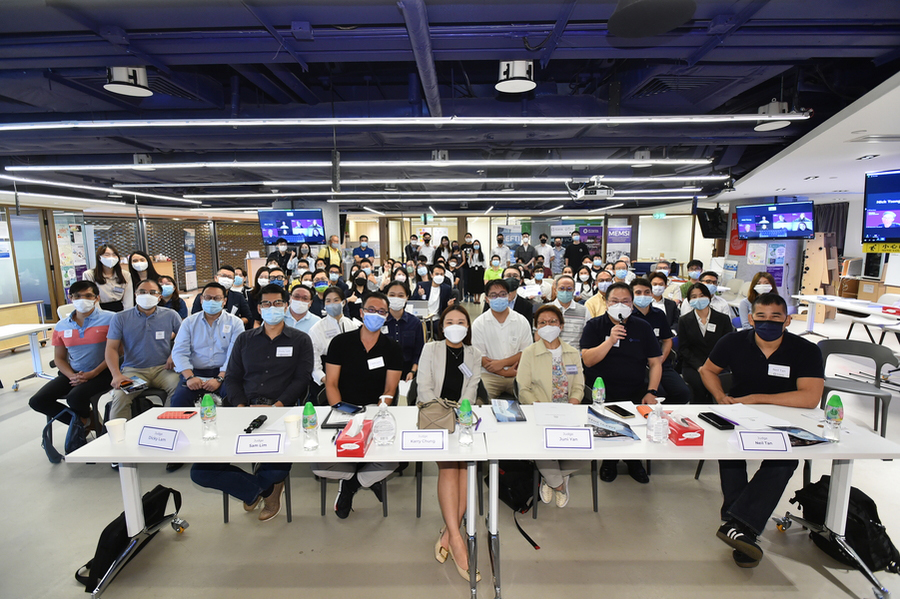 MIT students team up with Hong Kong students and companies to explore emerging opportunities in fintech.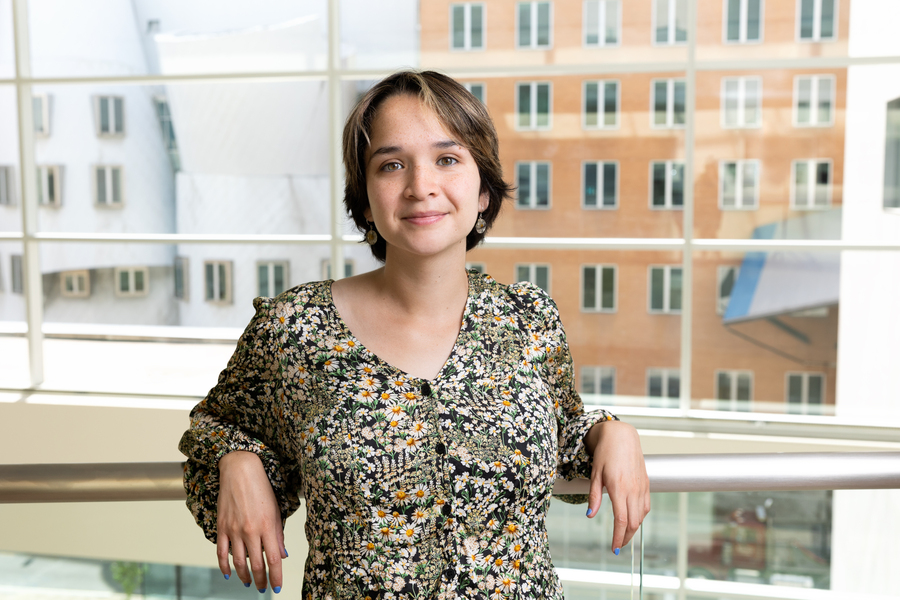 Neuroscience PhD student Fernanda De La Torre uses complex algorithms to investigate philosophical questions about perception and reality.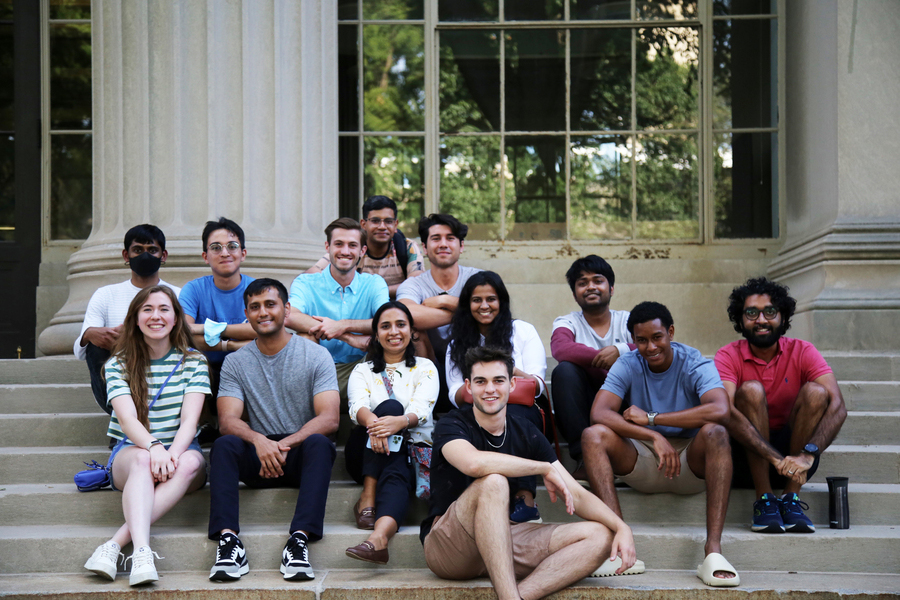 Graduate Student Council introduces new grad students to MIT with information, community, and interactive activities.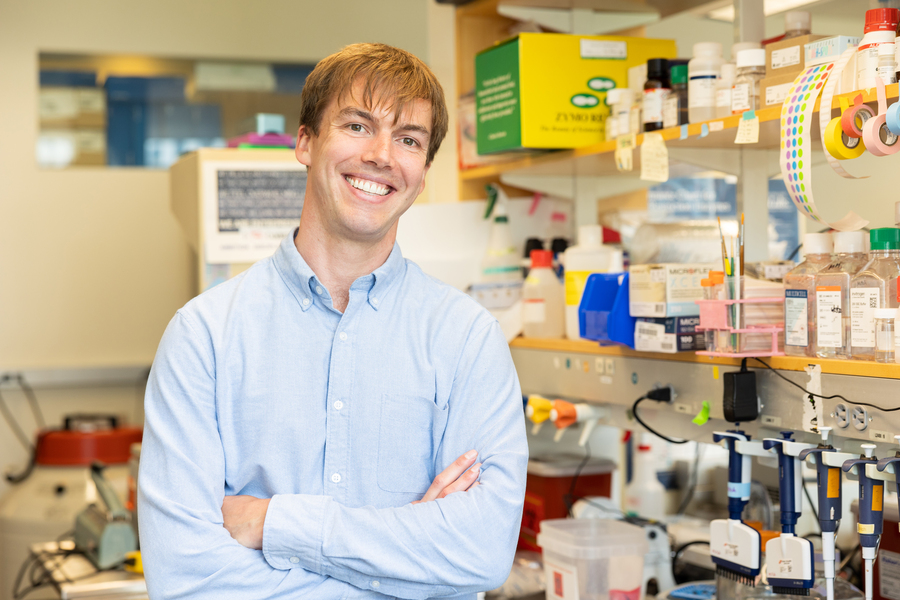 "We can't think of the brain only as neurons," says PhD student Mitch Murdock, who explores the cellular basis of Alzheimer's disease.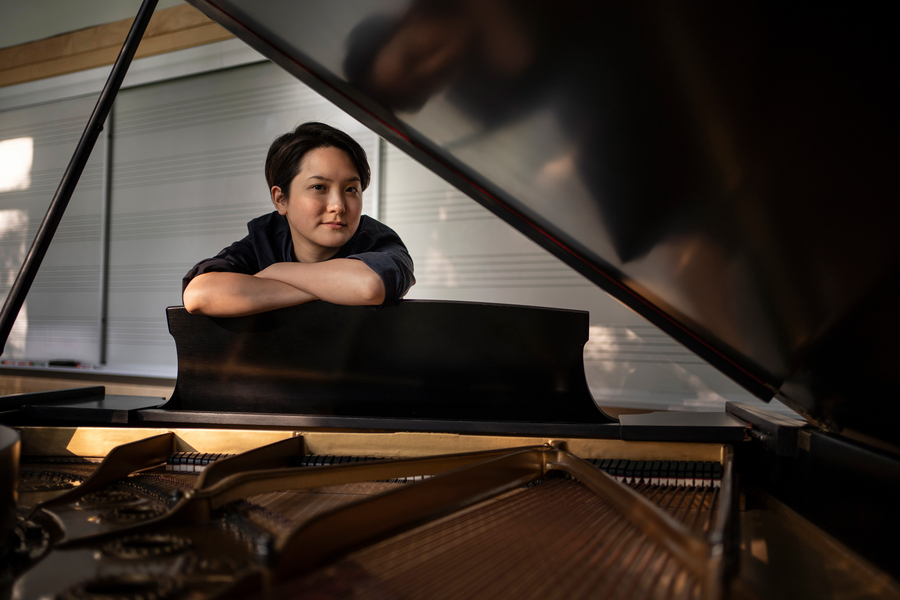 Whether learning about new music or a new culture, PhD student Jamie Wong takes a similar approach: Seek out the experts, then "try to play along and keep up."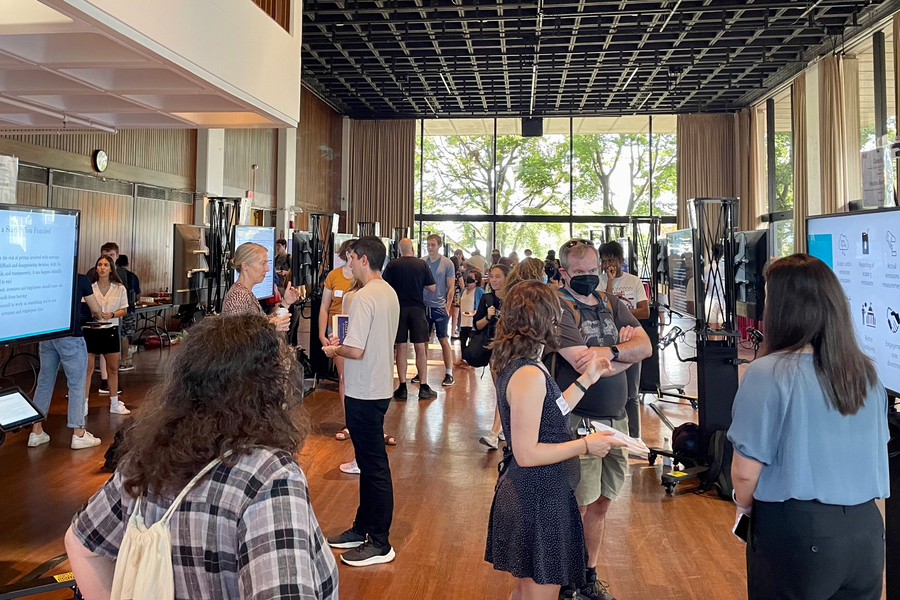 In MIT's Experiential Ethics summer course, students grapple with real-world ethical decision making, often while interning in the very fields they're studying.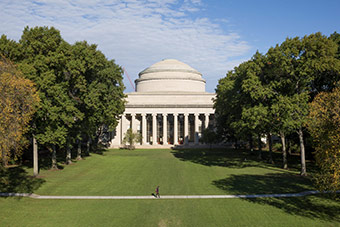 Undergraduate engineering and computer science programs are No. 1; undergraduate business program is No. 2.