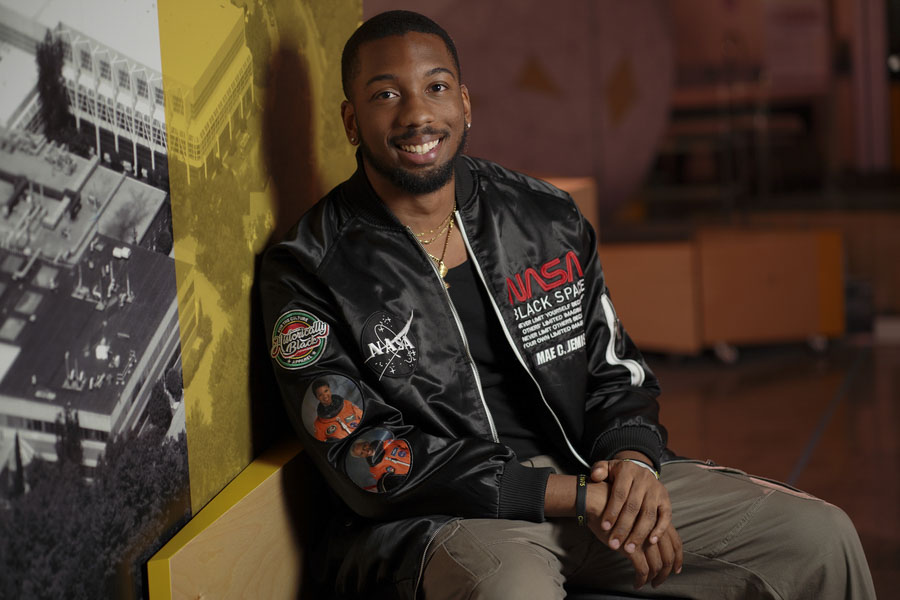 Whether building robots or helping to lead the National Society of Black Engineers, senior Austen Roberson is thinking about the social implications of his field.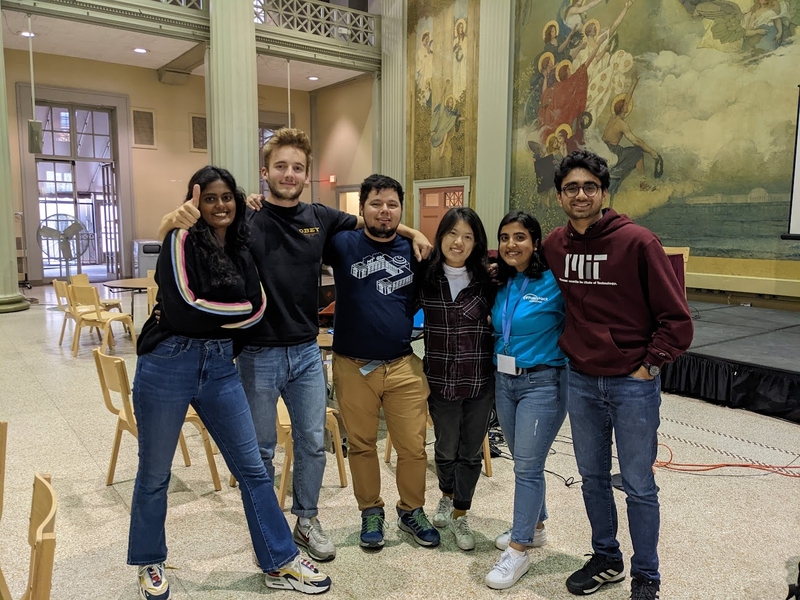 Hackathon explores policy solutions to challenges in cybersecurity, environmental justice, and city planning focused on post-pandemic efforts to build a better society.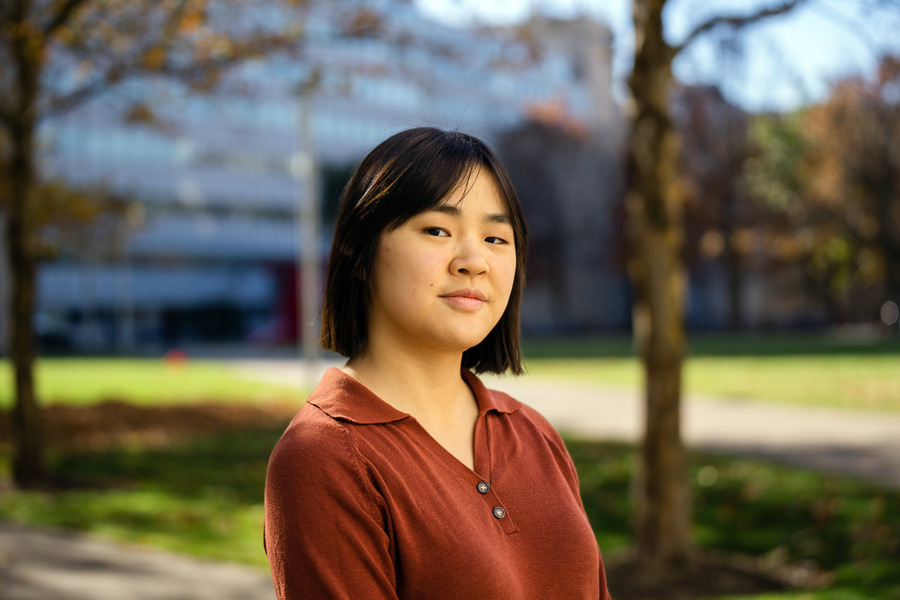 The MIT senior will pursue postgraduate studies in computer science in Ireland.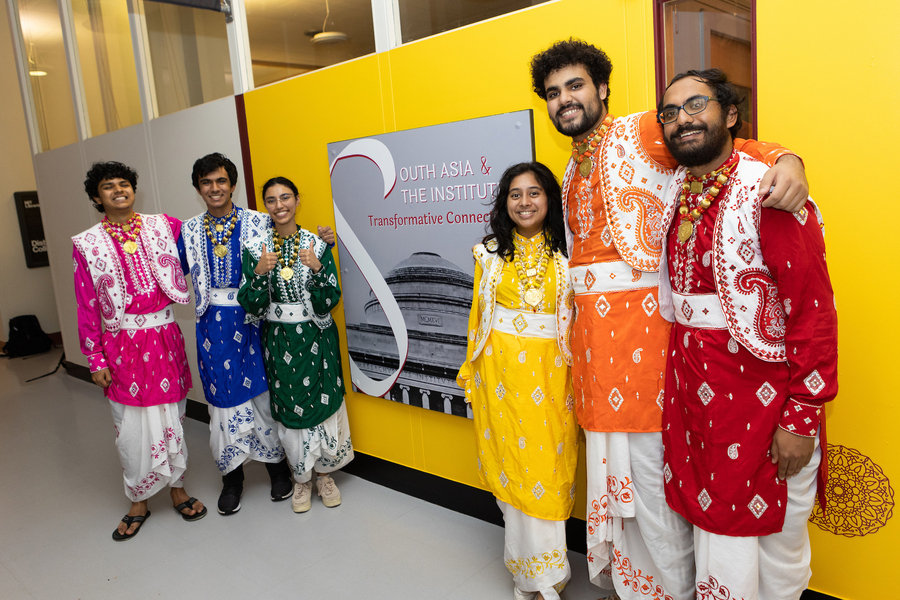 Showcased in a new exhibit, student research explores the long history of South Asians at the Institute.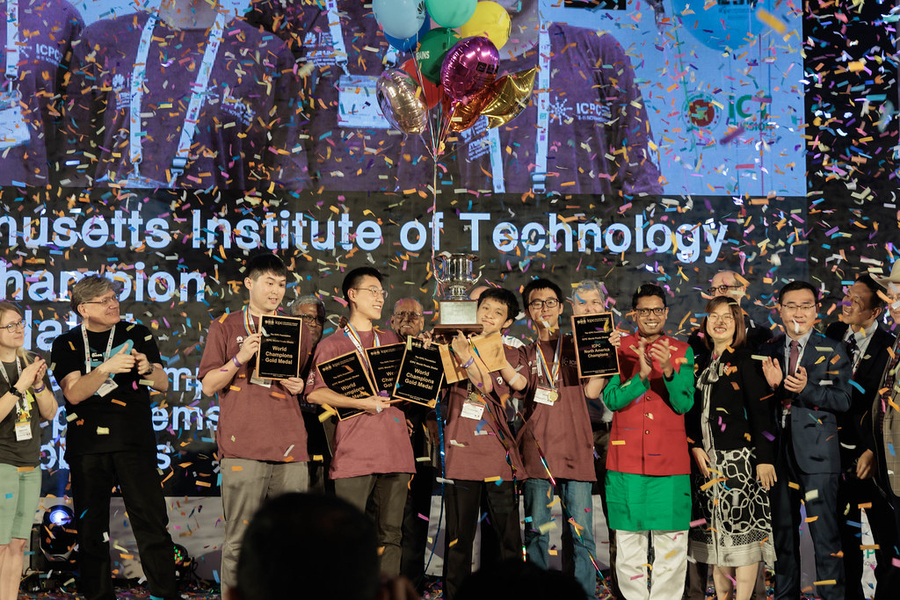 Students reflect on their top performance in Dhaka, Bangladesh, which ended a 44-year drought for MIT.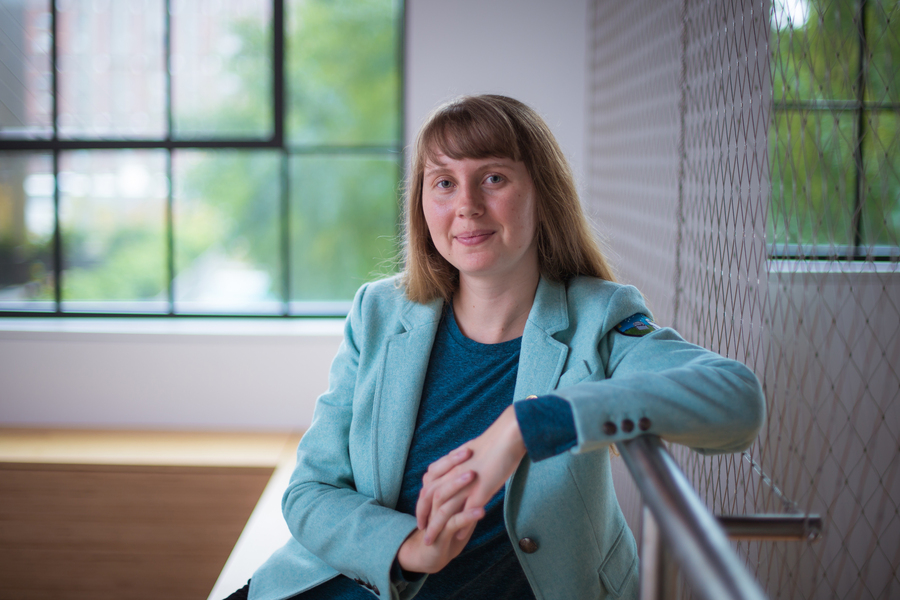 Whether spending late nights at the observatory or working on animated films, senior Skylar Larsen is reaching for the stars.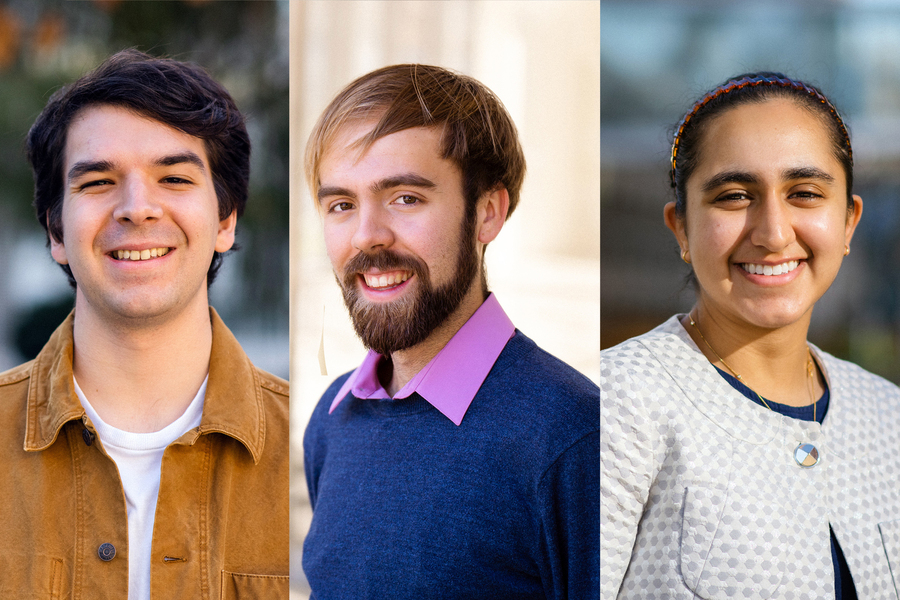 Jack Cook, Matthew Kearney, and Jupneet Singh will begin postgraduate studies at Oxford University next fall.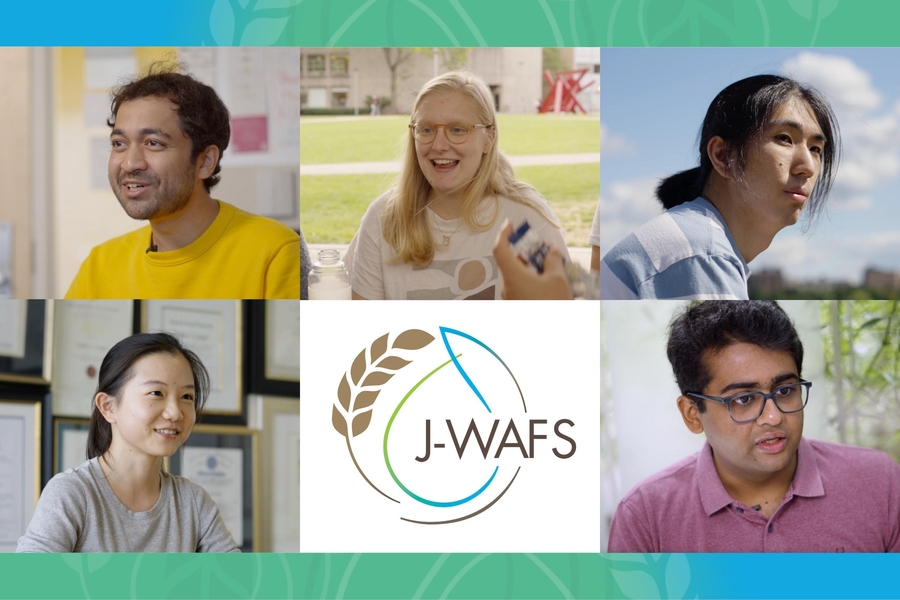 J-WAFS Fellows discuss their inspiration for pursuing challenges in water and food systems.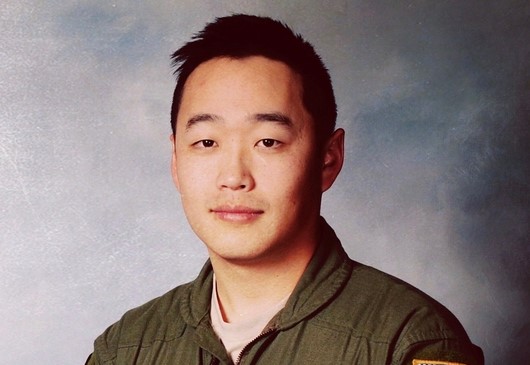 Liam Gale, new program administrator for the Student Veteran Success Office, describes experiences of student veterans and how the Institute supports them.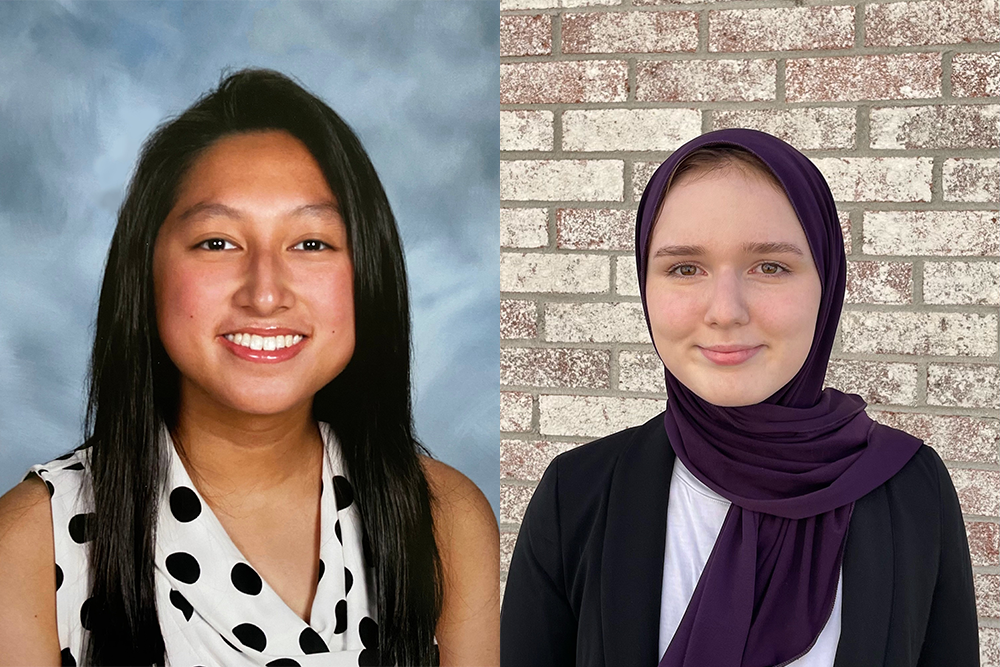 Now in its second year, the Rise program targets exceptional teenage scholars from around the world for their potential as future change-makers.