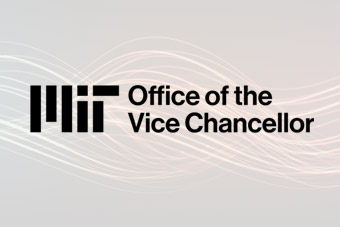 After 25 years of service at MIT, Blanche Staton will step down from the helm of the Office of Graduate Education.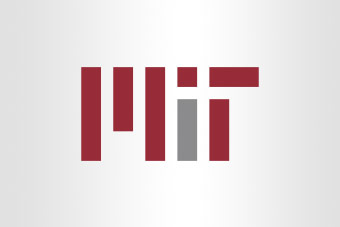 MIT Chancellor Melissa Nobles and Provost Cynthia Barnhart provide an update on progress in negotiations with MIT's new graduate student union, the MIT GSU-UE.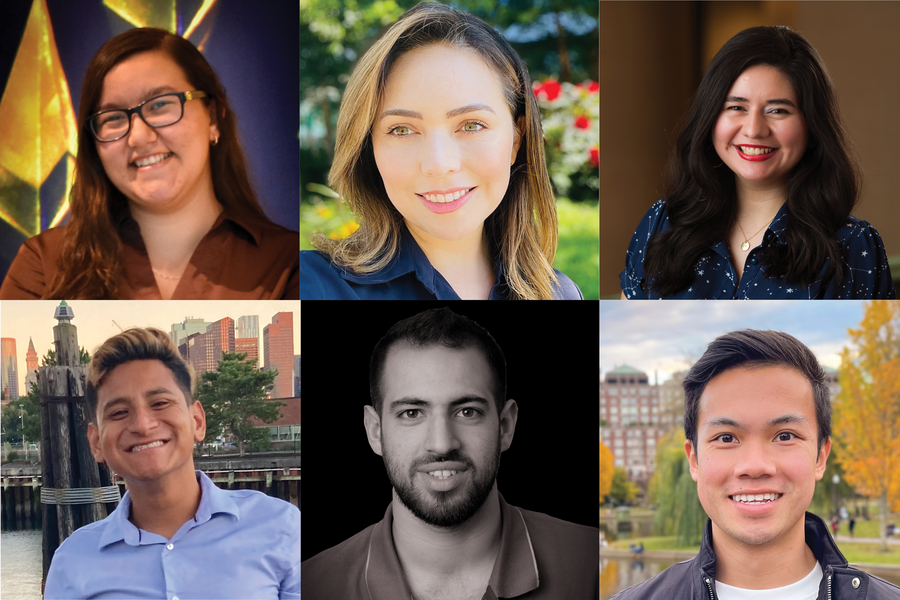 Update on Grad Union Negotiations ~ Find a Listening Ear ~ Join the MIT Research Slam! ~ Winter Family Day ~ Reframing the First Generation Academic Experience ~ and more.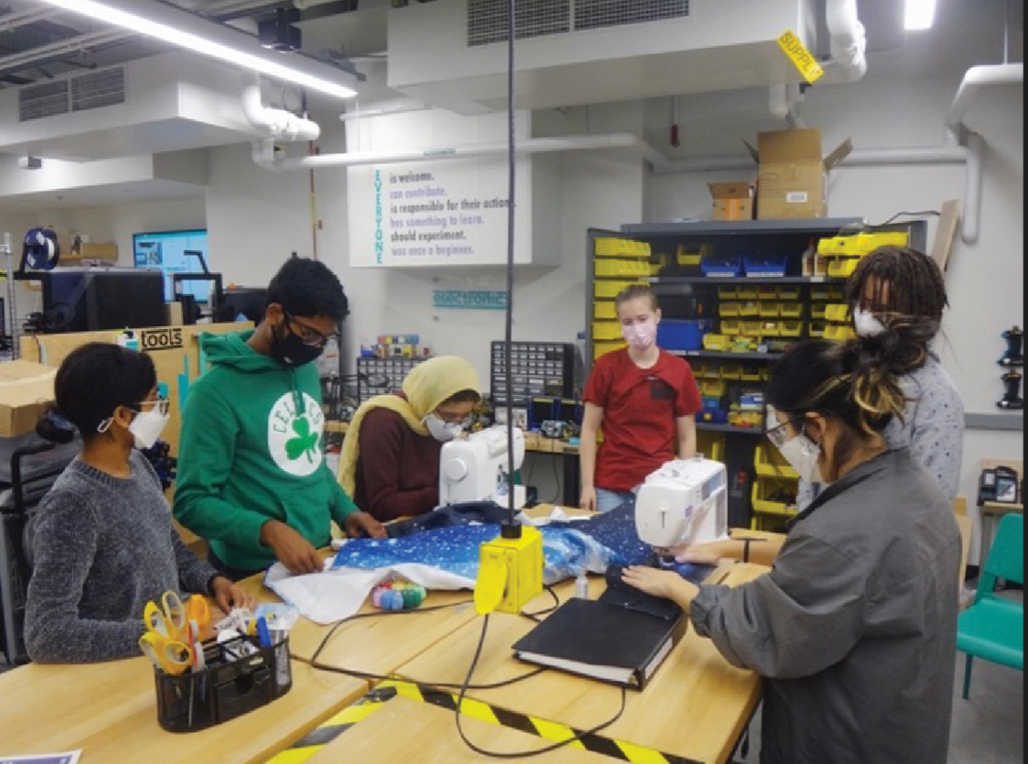 MIT D-Lab Marks 20 Years ~ Patriots Recognize TEJI ~ Momentum Students Tackle Neptune's Orbit ~ Celebrate Our Graduate Students! MIT Micro-internships Connect Alumni and Students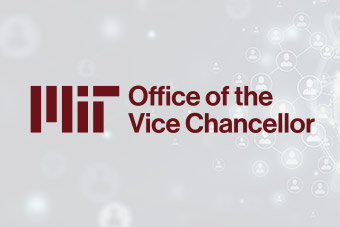 An update for graduate students from Vice Chancellor Ian A. Waitz and Blanche Staton, Senior Associate Dean and Director for Graduate Education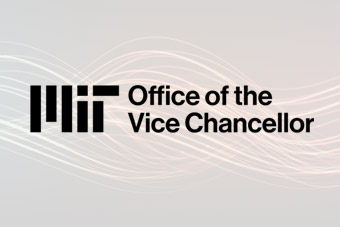 Every November 11, in recognition of Veterans Day, Institute leaders honor America's veterans for their patriotism and willingness to serve and sacrifice for the common good.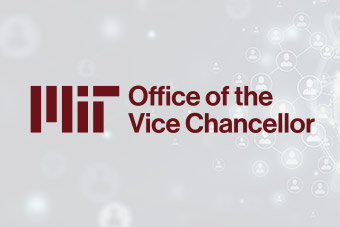 Luu will provide strategic direction, planning, and management in the launch of the Institute Advising Center, which will include the Office of the First Year (OFY), and provide broader input on all aspects of advising and mentoring for our undergraduate students.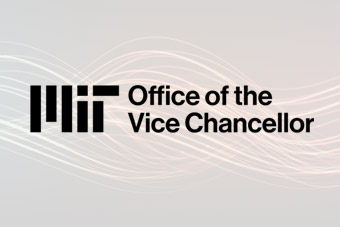 Latest (PDF) guidance on MIT student remote appointments.
MIT has received a subpoena from the NLRB which requires the Institute to provide certain information about our graduate student fellows to the NLRB and the MIT GSU-UE.
The MIT Graduate Student Union and United Electrical, Radio, and Machine Workers of America (MIT GSU-UE) has filed a new petition with the National Labor Relations Board (NLRB) seeking to add graduate students on MIT fellowships to their current bargaining unit.