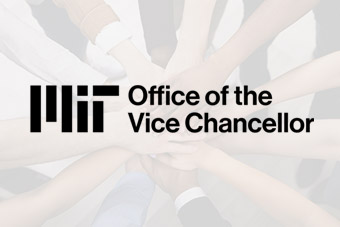 The next OVC All Hands meeting of the academic year will take place on Zoom on Monday, 11/14 at 2 pm. The meeting link will be emailed to all staff.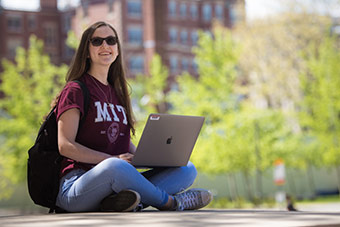 Our Orientation Leader staff has made a schedule of when our OLs can go on the OFY Instagram page (@mitfirstyear), take students through a week in their lives, share their expertise and experiences, and answer lots of questions.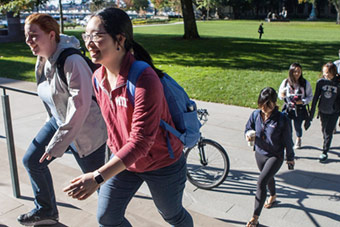 The Office of the First Year (OFY) welcomed 150 associate advisors to their first orientation on June 12.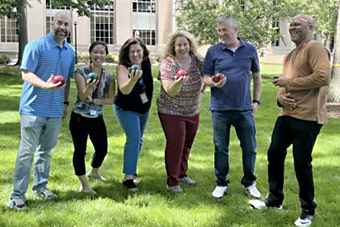 After so many long months of zoom meetings, the Staff Connections Committee in SFS is welcoming back summer and the chance to be outside with colleagues.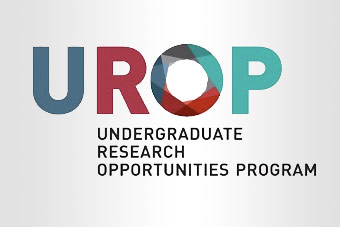 The Undergraduate Research Opportunities Program (UROP) selected two research supervisors as this year's recipients of the Outstanding UROP Mentor Awards, and six UROP students for Outstanding UROP Student Awards.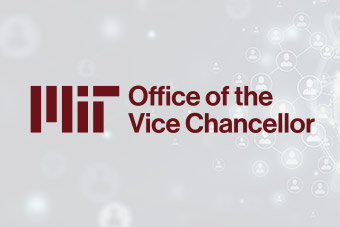 Congratulations to all of the new members of the OVC staff!
Within the first few days of her new job in Student Financial Services (SFS) last summer, Erica Aguiar, SFS's new Associate Director of Financial Education, got right to work meeting and talking with students.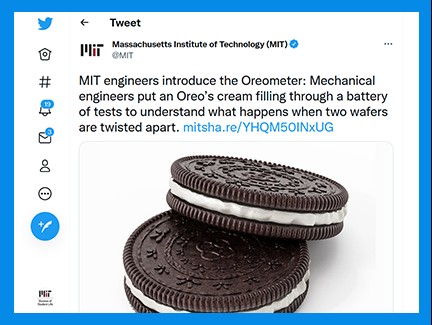 Millions of people worldwide follow MIT through news articles, videos, and social media. In addition to research, audiences enjoy quirkier content; in May, the #2 post on MIT's Twitter channel was the now-legendary Oreometer. See a snapshot of the Institute's media presence.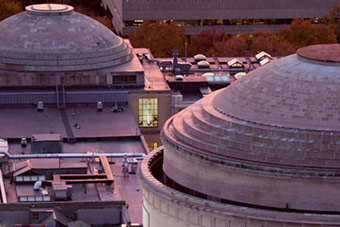 Staff gathered in June to honor our colleagues for exceptional service to OVC, the Chancellor's Office, and MIT. If you missed the festivities, you can read about the awardees and see photos, courtesy of OVC's intrepid photographer, Y-Chie Primo!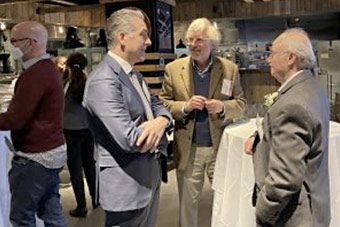 On April 14, Ian Waitz hosted a reception to celebrate the two most recent cohorts of Committed to Caring faculty, who were selected for the positive impact they have made in the lives of graduate students.