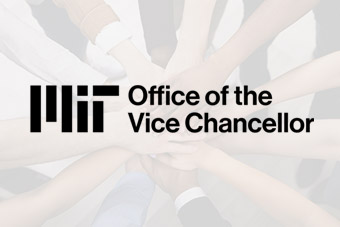 A warm welcome to the newest members of the OVC staff!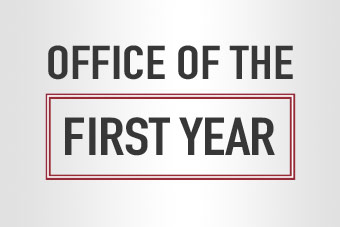 Associate Advisors (AAs) are MIT sophomores, juniors, and seniors who provide academic support and resources to first-year students. Matched with a faculty advisor, they provide the student perspective on MIT academics and student life to a small group of 6-10 advisees. Since associate advisors are busy students themselves, they need access to quick-and-easy to use resources.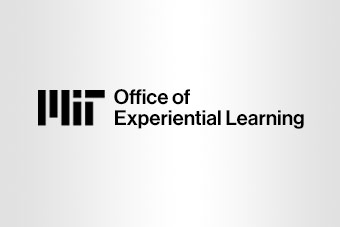 The Office of Experiential Learning recently hired its first cohort of Experiential Learning Student Ambassadors. The group includes 11 undergraduate students from a variety of majors and MIT communities who have collectively completed Experiential Learning Opportunities (ELOs) through UROP, MISTI, PKG, Edgerton, D-Lab, Sandbox, and more!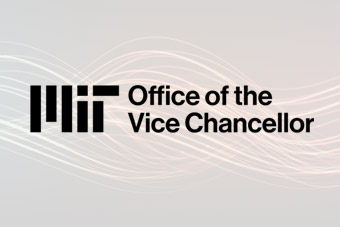 The Educational Justice Institute (TEJI) at MIT has partnered with the New England Board of Higher Education (NEBHE) to establish the Commission on the Future of Higher Education in Prison, co-chaired by Lee Perlman (TEJI) and Michael Thomas (NEBHE).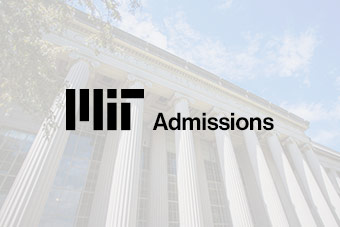 The Admissions Office is pleased to announce that Campus Preview Weekend (CPW) will be held April 13 through April 16. We know that many OVC departments are already planning to play a role in hosting events or open houses, and we are most appreciative! We encourage you to collaborate with department heads, academic administrators, and others to ensure we have the best CPW yet.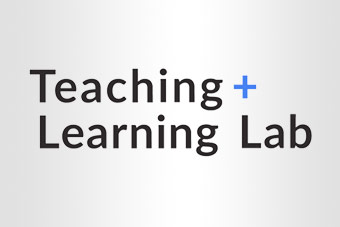 The Teaching + Learning Lab is asking for your help in getting the word out to students about TLL's Flipping Failure initiative, a collection of video and audio stories told by MIT students about their path toward resilience when faced with academic challenges.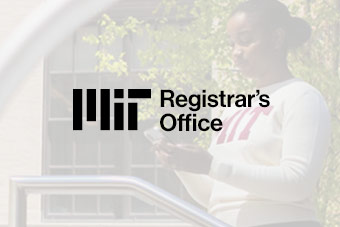 Join MIT's Student Veterans Association and Student Veteran Success for the 2022 Veterans Day Celebration on November 10. This evening event is an opportunity to honor the Institute's veteran community, build camaraderie, and hear from local civic and military leaders.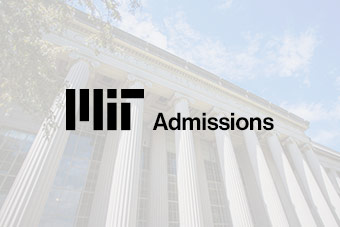 This year's Campus Preview Weekend (CPW) will take place Thursday, April 13 through Sunday, April 16, 2023. Please consider offering opportunities to welcome our future first-year students!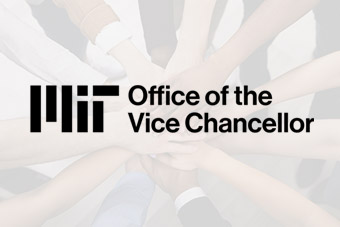 The next OVC All Hands meeting of the academic year will take place on Zoom on Monday, 11/14 at 2 pm. The meeting link will be emailed to all staff.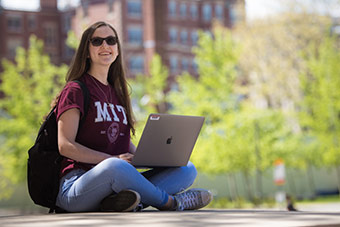 Our Orientation Leader staff has made a schedule of when our OLs can go on the OFY Instagram page (@mitfirstyear), take students through a week in their lives, share their expertise and experiences, and answer lots of questions.