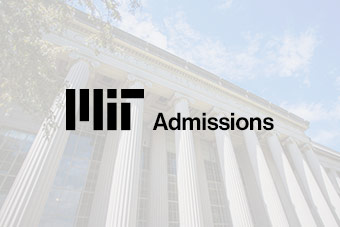 The Admissions Office is pleased to announce that Campus Preview Weekend (CPW) will be held April 11 through April 14. The community website, which has more about CPW 2024, will launch in early January.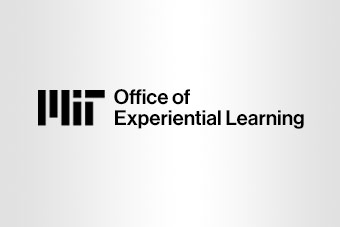 2023 Ethics and Sustainability Student Showcase, featuring dozens of student projects from the Experiential Ethics and Experiential Sustainability classes. The students' enthusiasm for their topics was obvious in the posters, websites, infographics, presentations, and other types of projects they shared.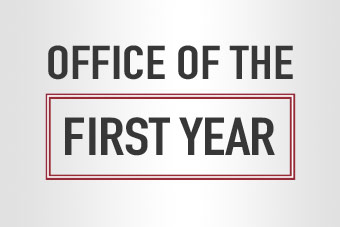 FLIPOP, the First Generation and/or Low-income (FLI) first-year pre-orientation program aims to ease the transition into MIT for incoming first-year FLI undergraduate students.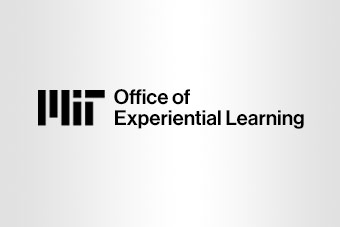 The Office of Experiential Learning (OEL) is in the process of giving out grants for Social Impact Experiential Learning Opportunities (ELOs) and non-credit IAP activities. OEL awarded $600,000 for 12 proposals.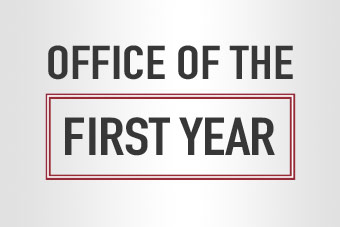 In September, the UAC partnered with the Office of Experiential Learning to put on an Experiential Learning Fair for our first-year and upper level-students. Students were able to learn about 16 offices at the Fair.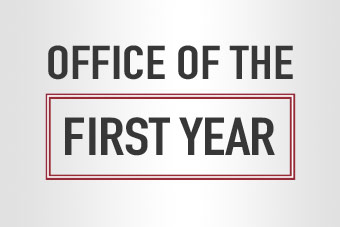 The event served as an opportunity for FLI-identifying (first generation and/or low-income) undergraduate students, staff, and faculty to come together, partake in a delightful meal, and forge meaningful connections.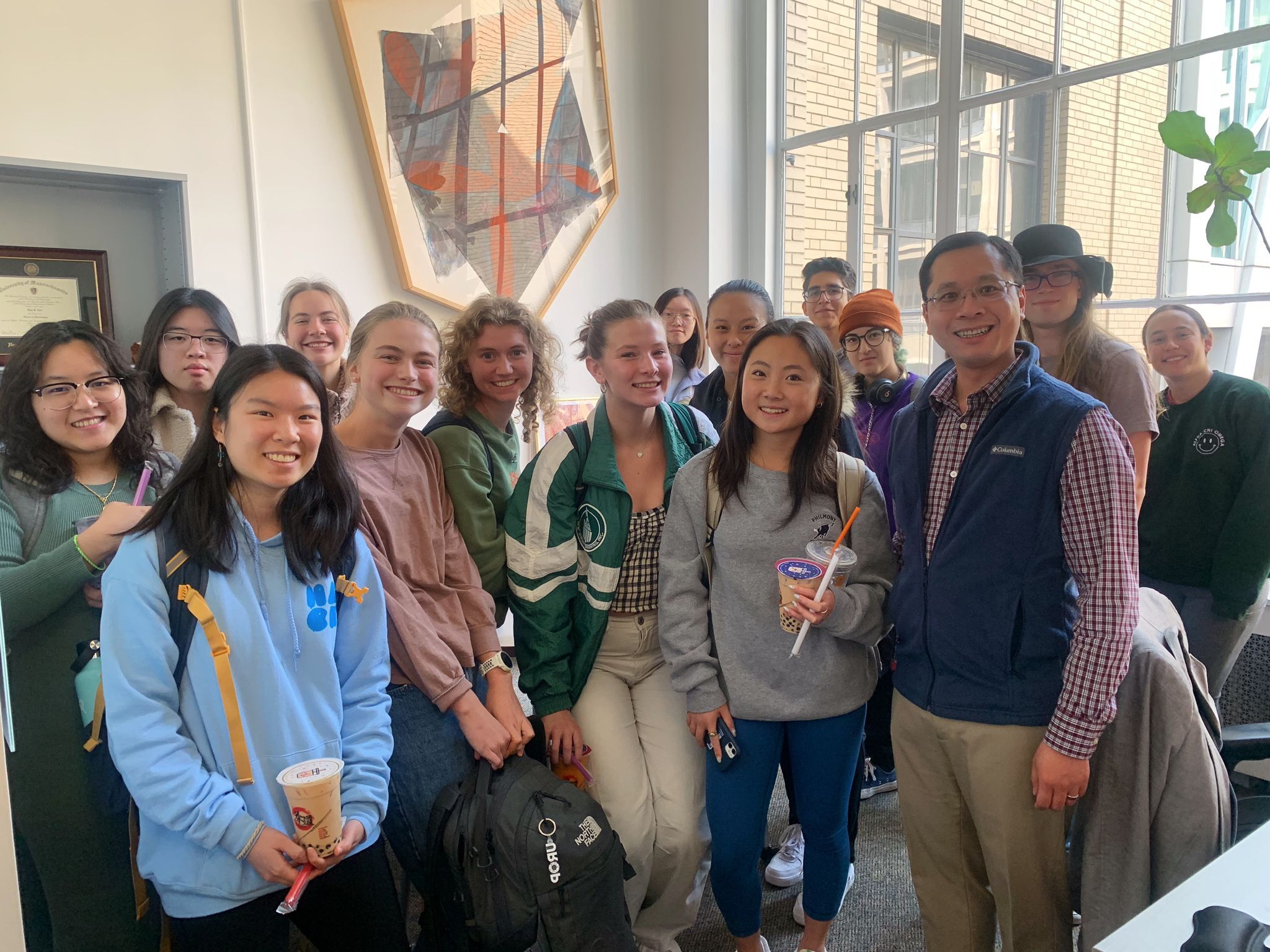 With a roadshow, a new monthly event called "Sip with Diep," the addition of staff and a Halloween event, the UAC us officially up and running.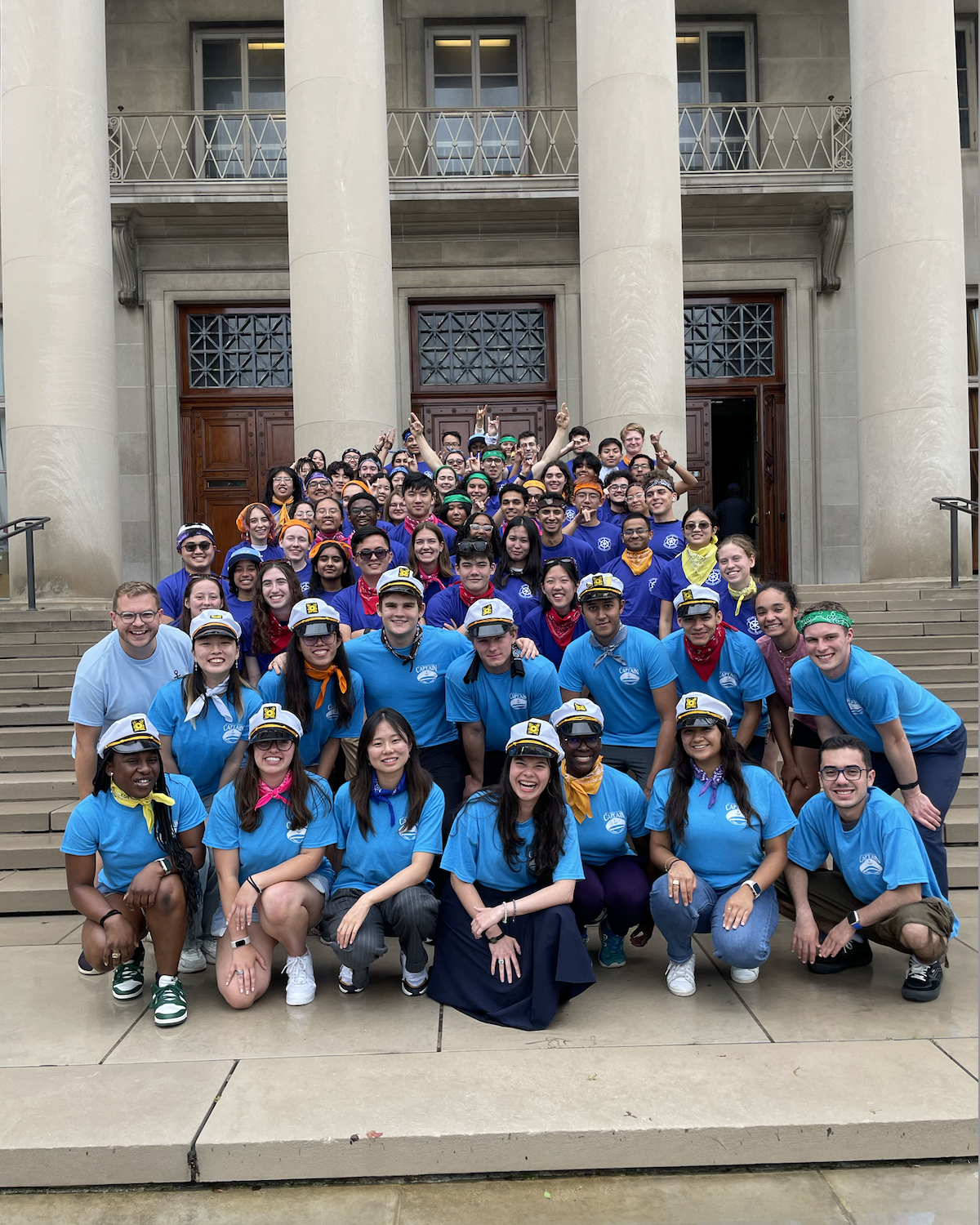 This year, OFY welcomed 1,094 new first year students, 19 transfer students, and approximately 2,000 parents and family members into the MIT community, with the help of 90 students serving as Orientation leaders.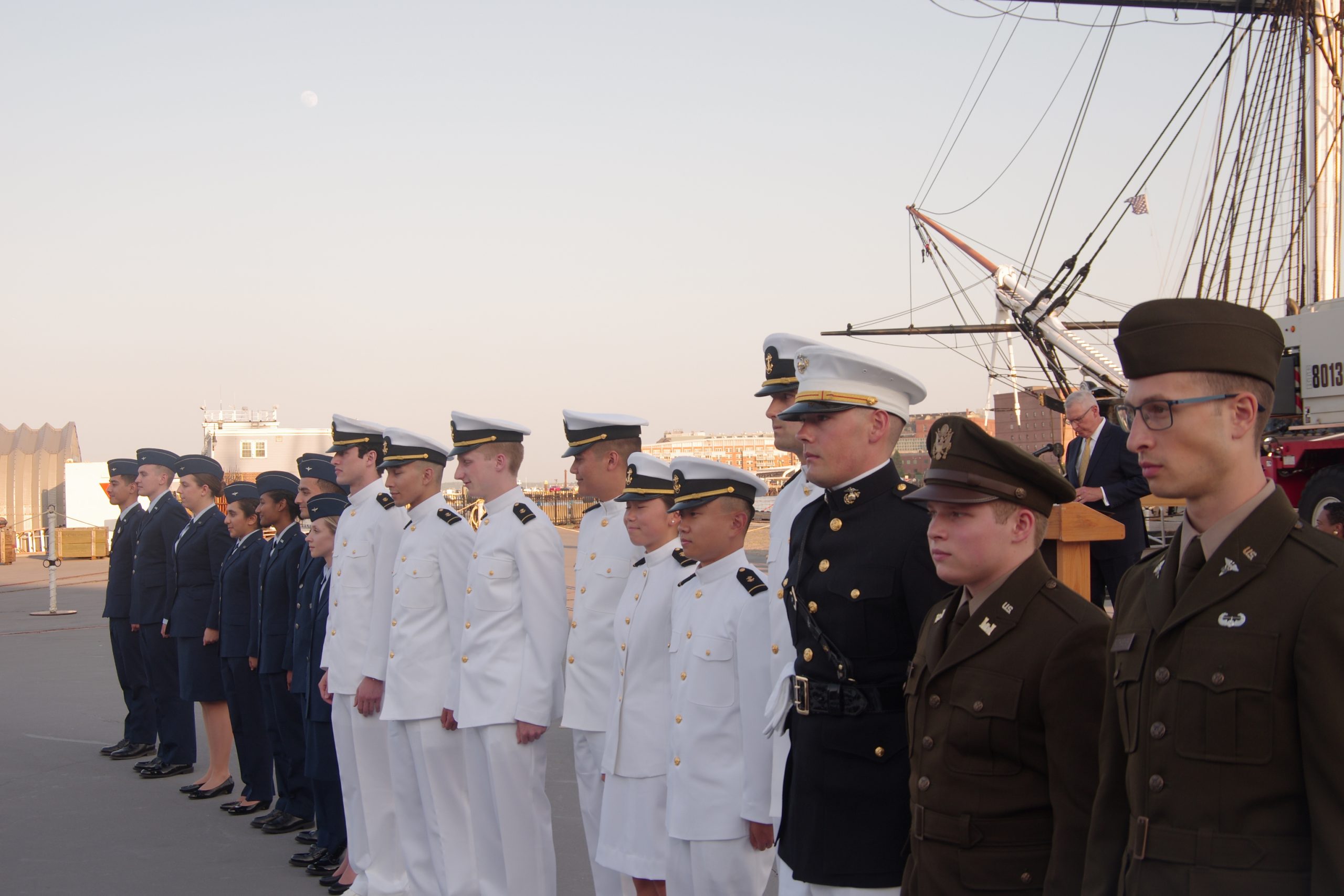 Spring 2023 was a busy time for Navy ROTC! The Midshipmen of the Old Ironsides Battalion took full advantage of being in Boston, enjoying the gradually improving weather as the semester progressed. They participated in several indoor and outdoor activities and events, as post-Covid life resumes. A few highlights of the semester included hosting an […]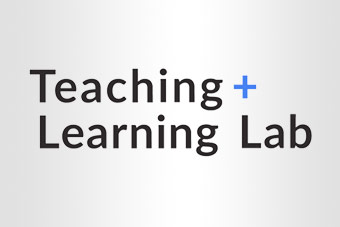 In case you missed it, Flipping Failure launched a newsletter last spring for MIT undergraduate and graduate students that provides timely, valuable, and evidence-based information about paths toward resilience their peers have taken when facing academic challenges. Each issue highlights one or more student stories, focusing on common struggles experienced by students at MIT and […]