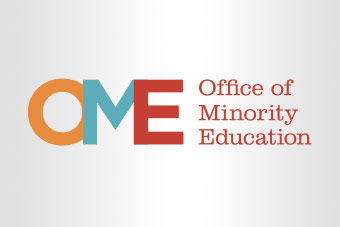 This year, OME partnered with NASA Goddard Space Flight Center to provide a unique Momentum experience, offering students the ability to work on one of two exciting "real-world" projects.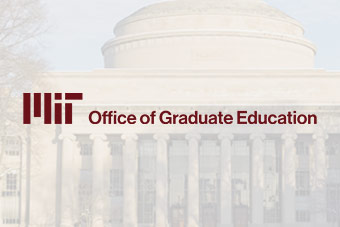 Mark your calendar for the annual Graduate Student Appreciation Week (GSAW), which will take place this year April 3-7.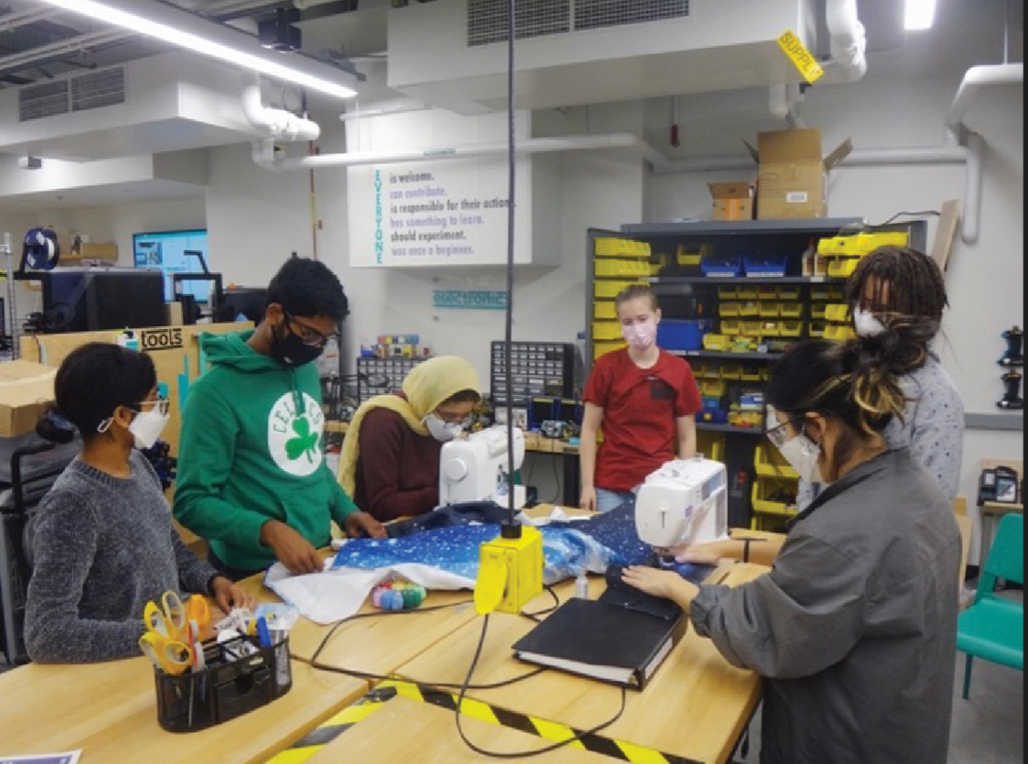 Over the past few years, the Experimental Study Group has conducted several successful educational pilots, such as combining project-enhanced teaching with maker-space training, and teaching GIRs in tandem, such as the fundamentals of computation as applied to concepts in physics.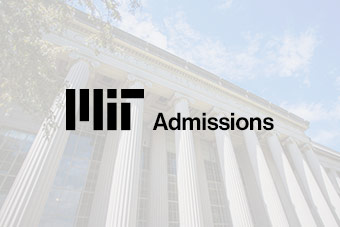 Campus Preview Weekend is returning to campus! During the weekend of April 13 – 16 we will be welcoming the admitted Class of 2027 in-person.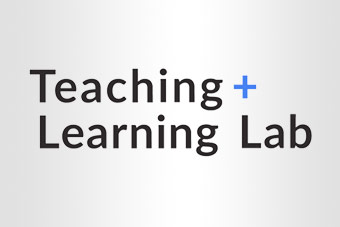 We are excited to welcome TLL's newest member, Raechel Soicher, Ph.D., as Assistant Director for Research & Evaluation. Raechel will be working with faculty, staff, and students across campus to conduct research and evaluation projects at MIT.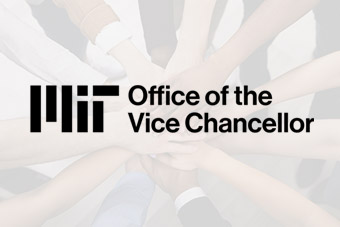 A warm welcome to the newest members of the OVC staff!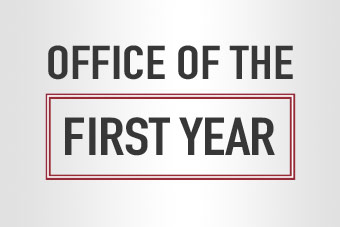 Associate Advisors (AAs) are MIT sophomores, juniors, and seniors who provide academic support and resources to first-year students. Matched with a faculty advisor, they provide the student perspective on MIT academics and student life to a small group of 6-10 advisees. Since associate advisors are busy students themselves, they need access to quick-and-easy to use resources.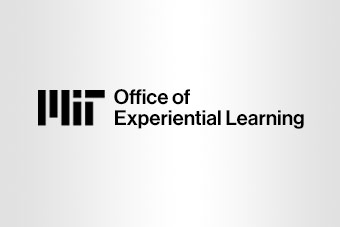 The Office of Experiential Learning recently hired its first cohort of Experiential Learning Student Ambassadors. The group includes 11 undergraduate students from a variety of majors and MIT communities who have collectively completed Experiential Learning Opportunities (ELOs) through UROP, MISTI, PKG, Edgerton, D-Lab, Sandbox, and more!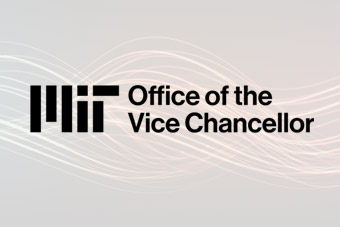 The Educational Justice Institute (TEJI) at MIT has partnered with the New England Board of Higher Education (NEBHE) to establish the Commission on the Future of Higher Education in Prison, co-chaired by Lee Perlman (TEJI) and Michael Thomas (NEBHE).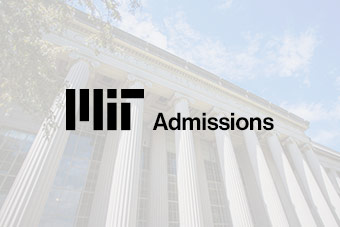 The Admissions Office is pleased to announce that Campus Preview Weekend (CPW) will be held April 13 through April 16. We know that many OVC departments are already planning to play a role in hosting events or open houses, and we are most appreciative! We encourage you to collaborate with department heads, academic administrators, and others to ensure we have the best CPW yet.