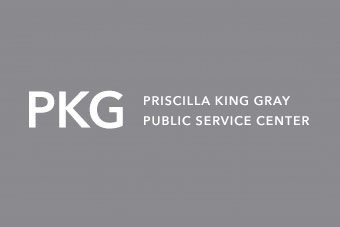 In November 2021, the PKG Center invited three recent alumnae to share about their experiences participating in PKG programs, how these programs impacted them, and the influence these experiences had on their career paths.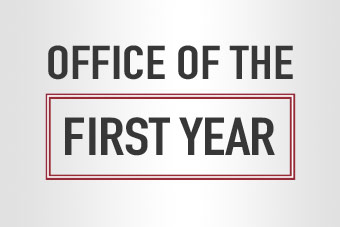 In addition to our robust fall programming, the Office of the First Year put on a weekly series of First Year Hub events.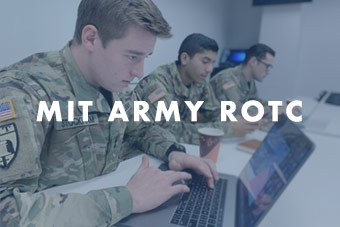 The Paul Revere Battalion has been hard at work coming into the spring 2022 semester, as preparation for an exciting Unit Training Program is in full swing.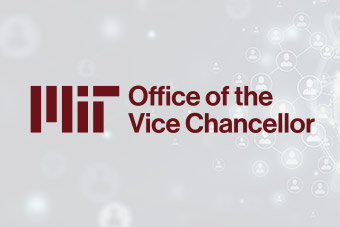 In response to MIT's "Common Ground" initiative ESG embarked on a three-year pilot to develop and teach MIT's introductory computing classes.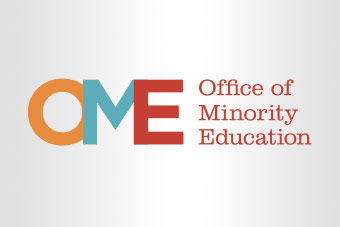 The Office of Minority Education is proud to announce that they launched a new and upgraded website on Thursday, January 13.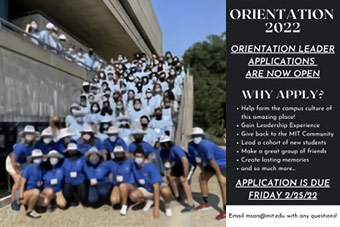 Orientation Leader applications are now open for Orientation 2022!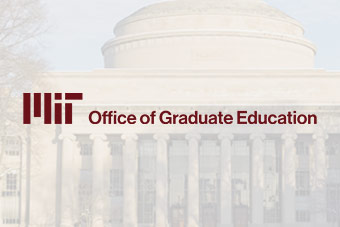 In December, the Office of Graduate Education consolidated and moved into updated offices in Building 3.
In this video produced by the MIT News Office, MIT students from abroad share their cultural New Year's traditions.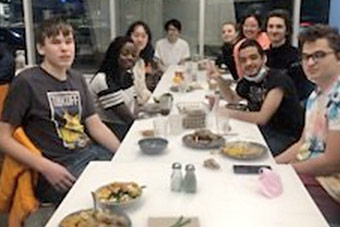 Our transfer students were excited to start a new and fun tradition of meeting up for dinner at a different dining hall every month.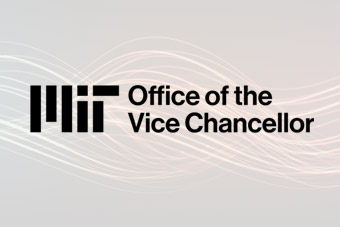 This April 4 – 8, MIT will celebrate Graduate Student Appreciation Week (GSAW).