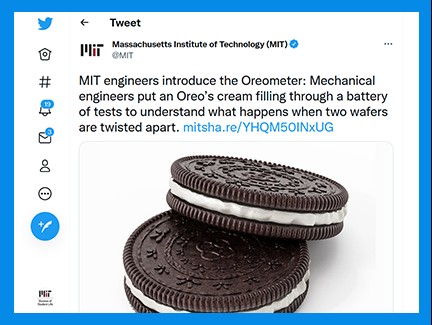 Millions of people worldwide follow MIT through news articles, videos, and social media. In addition to research, audiences enjoy quirkier content; in May, the #2 post on MIT's Twitter channel was the now-legendary Oreometer. See a snapshot of the Institute's media presence.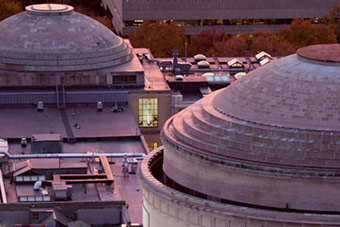 Staff gathered in June to honor our colleagues for exceptional service to OVC, the Chancellor's Office, and MIT. If you missed the festivities, you can read about the awardees and see photos, courtesy of OVC's intrepid photographer, Y-Chie Primo!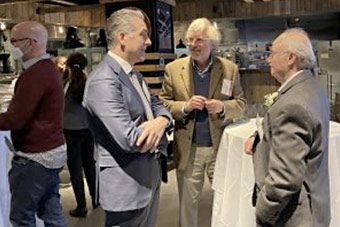 On April 14, Ian Waitz hosted a reception to celebrate the two most recent cohorts of Committed to Caring faculty, who were selected for the positive impact they have made in the lives of graduate students.
In September 2021, a group of MIT graduate students known as the MIT Graduate Student Union, affiliated with the United Electrical, Radio & Machine Workers of America, announced a campaign to unionize MIT's graduate student population.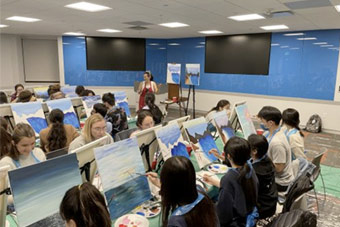 After 2021's largely virtual offerings, the 8th annual Graduate & Professional Students Appreciation Week provided a primarily in-person roster of events and giveaways.
I am pleased to announce the appointment of Kate Trimble as Senior Associate Dean for Experiential Learning and Chief of Staff for the OVC, starting on March 14.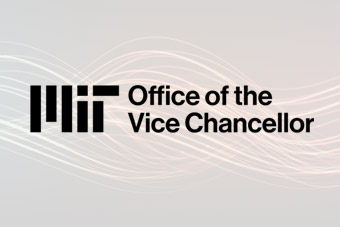 There's still time to nominate an individual or team for OVC's Infinite Mile Awards. Submissions are due on March 25, so don't wait!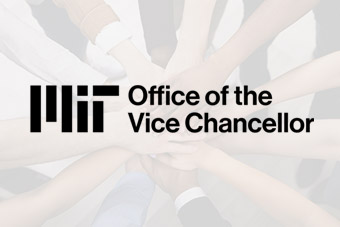 Meet the latest OVC employees!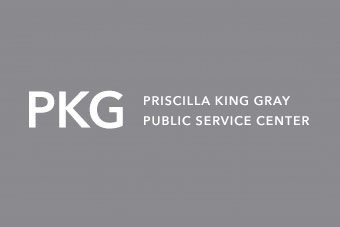 In November 2021, the PKG Center invited three recent alumnae to share about their experiences participating in PKG programs, how these programs impacted them, and the influence these experiences had on their career paths.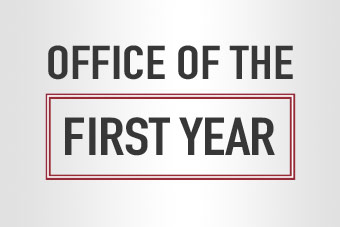 In addition to our robust fall programming, the Office of the First Year put on a weekly series of First Year Hub events.