A Successful 2023 New Student Orientation!
This year, we welcomed 1,094 new first year students, 19 transfer students, and approximately 2,000 parents and family members into the amazing community here at MIT. Orientation planning for the following year starts the week after Orientation ends — so we're already gearing up for Orientation 2024!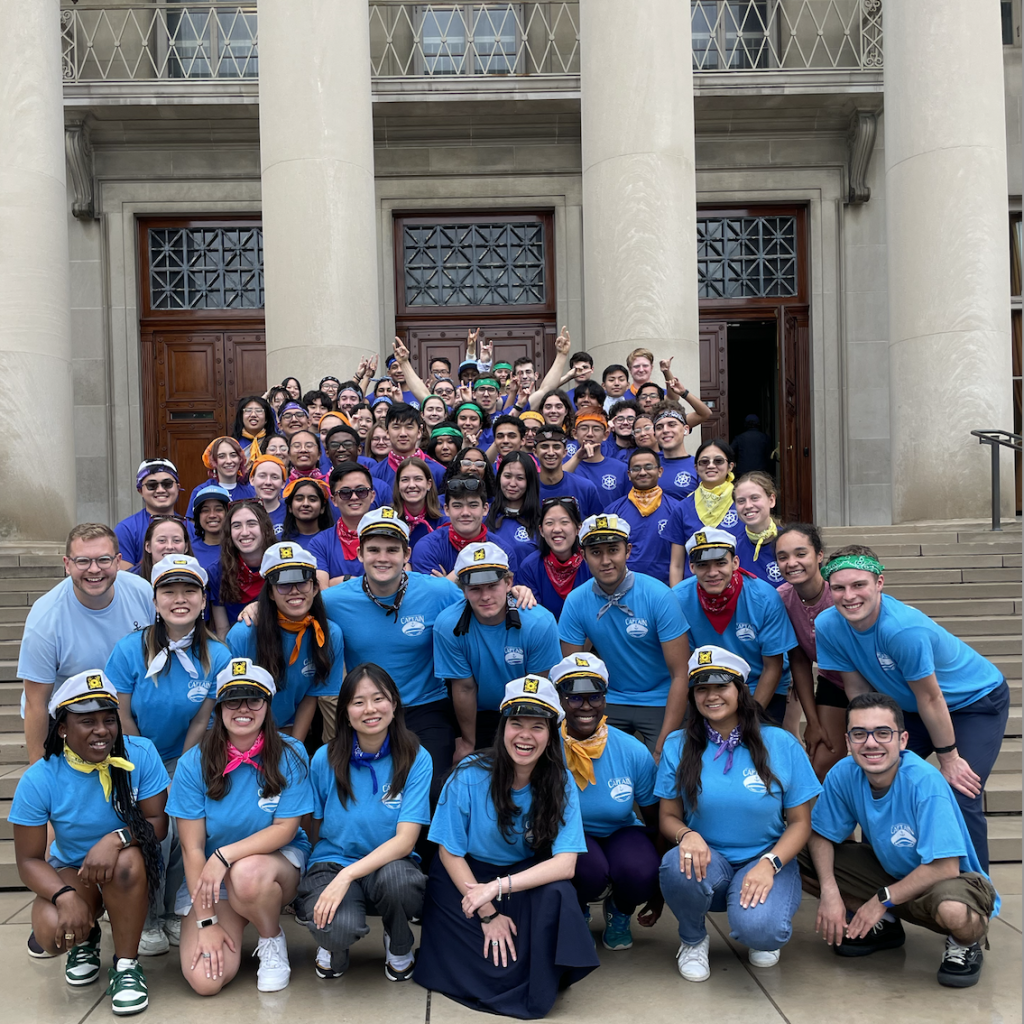 Prior to and during Orientation, students participate in a Flag Color Competition, where they compete to win points through a variety of games, scavenger hunts, and by completing post-event surveys. The winning team at the end of Orientation gets a prize, and helps select the theme for next year's Orientation. This year's nautical theme was an ode to the 2022 Orientation winners, the blue team, cleverly named "Chart Your Own Course." This messaging was infused throughout Orientation, encouraging students to make their MIT experience as unique as possible.
In March 2023, we selected a team of 90 student leaders to become our Orientation Leader Staff, 12 of whom serve in the Captain role. In addition, we hired two students to serve as Logistics Coordinators, working with OFY and UAC staff to coordinate the different events and necessary details to make Orientation successful.
From the start of Orientation until the first day of classes on September 6, a lot is happening on campus! Beginning with International Student and Early Athlete Move Ins, we then move into our first year pre-orientation programs (FPOPs), which are put on by a variety of offices, academic departments, and even some offices within OVC! While FPOPs are happening, our OLs go through a three-day training — and then the fun starts. While the remaining first-year students move in, we run a three-day Parent and Family Orientation, which was extremely well attended this year.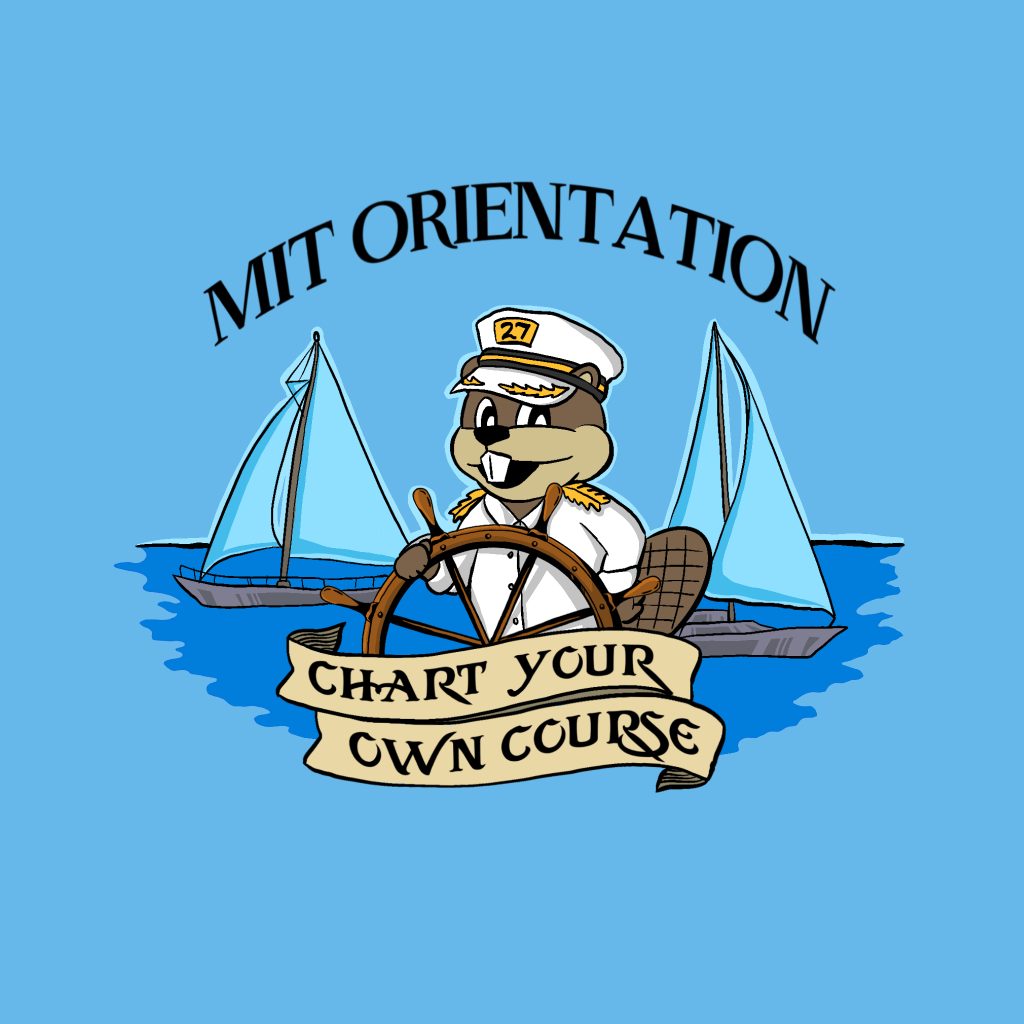 The actual week of Orientation starts with a Kickoff event run by the Orientation Captains, which involved fun interactive games, speeches from the UA Leadership team, IFC and Panhel, Dormcon, and more! Throughout the week, students meet with the OLs and attend sessions related to sexual assault prevention; diversity, equity, inclusion and belonging; alcohol and safe drinking practices; safety on campus; and academics, including our Academic Expo. Thank you to all who tabled! The week ends with a session where students hear from current students on their successes, failures, what they learned, and all the great things to come here at MIT. This year was truly a success due to the hard work of our student and professional staff who drop everything to help out and make the magic happen. Thank you to everyone within the UAC and OVC for your help and willingness to be a part of the successful Orientation!
— Michael Santoro, OFY