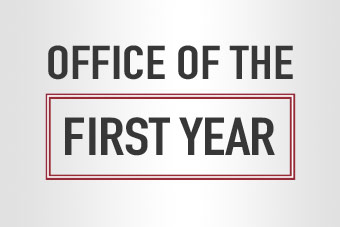 The Office of the First Year is looking for current first-years, sophomores, and juniors who are welcoming, kind, enthusiastic, and approachable to make up the 2020 OL team.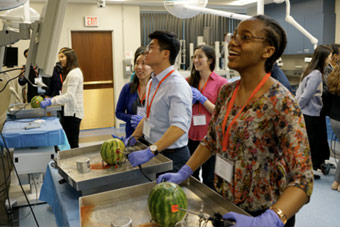 Career Advising and Professional Development (CAPD) arranged a number of local employer site visits which took place over the Independent Activities Period (IAP)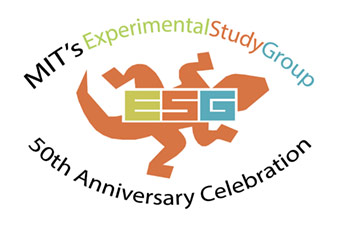 The Experimental Study Group (ESG), MIT's original first-year learning community, will celebrate its 50th anniversary in April.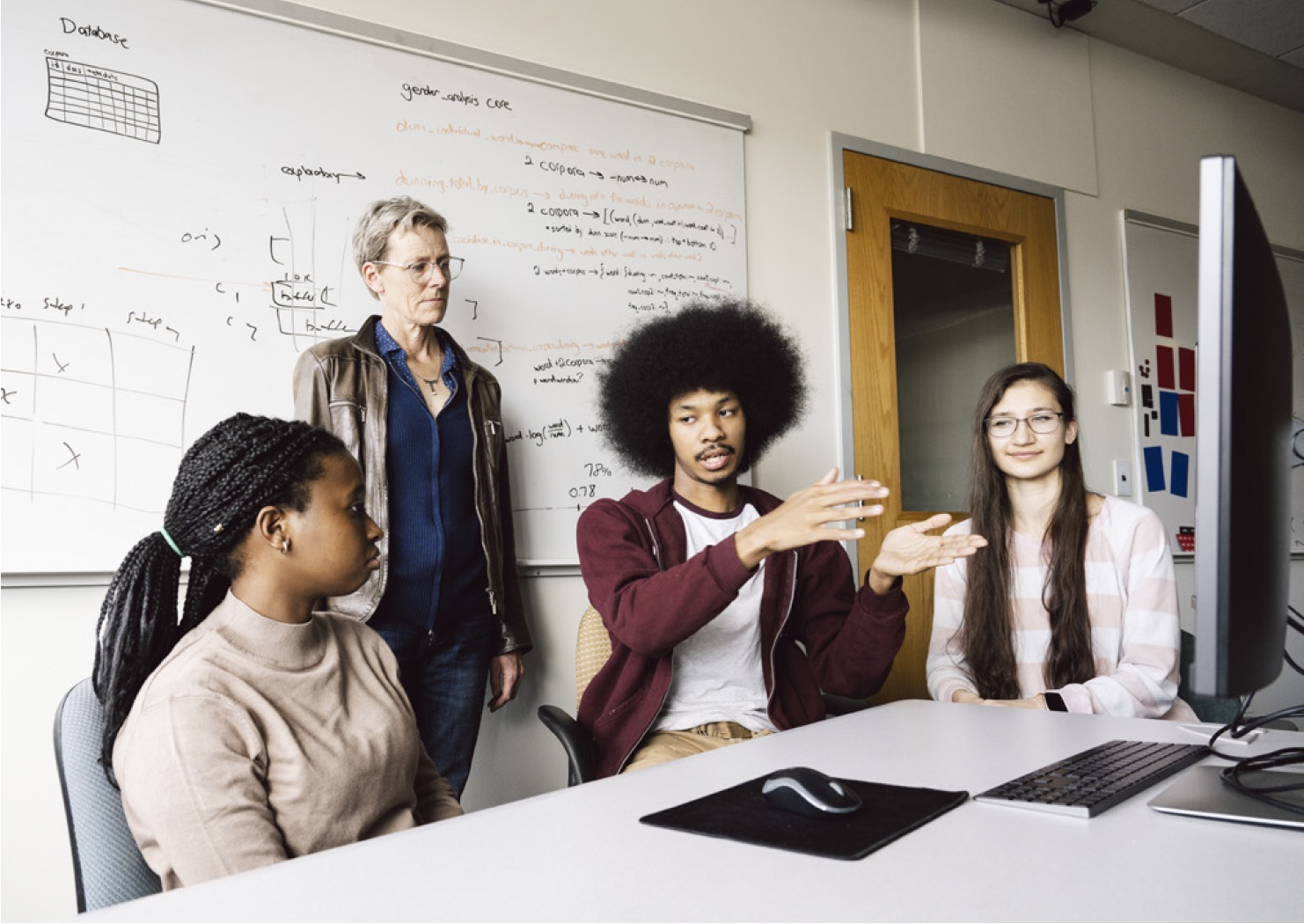 One of MIT's most enduring and impactful academic innovations, the Undergraduate Research Opportunities Program (UROP) is thriving; the program has seen over a 25% increase in participation in the past five years.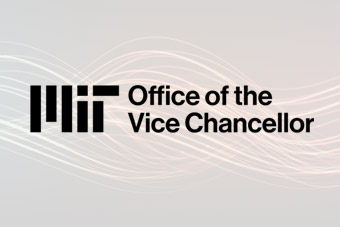 The Teaching + Learning Lab is asking for your help in getting the word out to students about TLL's Flipping Failure initiative, a collection of video and audio stories told by MIT students about their path toward resilience when faced with academic challenges. The site was recently re-launched with new stories and updates. The resources […]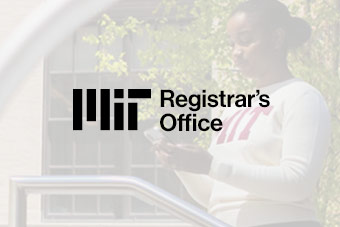 Join MIT's Student Veterans Association and Student Veteran Success, at the 2022 Veterans Day Celebration on November 10. This evening event, open to the entire MIT community is an opportunity to come together and build camaraderie, in addition to hearing from local civic and military leaders.